Book Fetish: Volume 146
Read All Day Tee Shirt: This seems like a perfectly acceptable way to schedule your life.
Jane Austen Nail Decals: Feeling fancy? These decals dress up any mani in the name of Jane.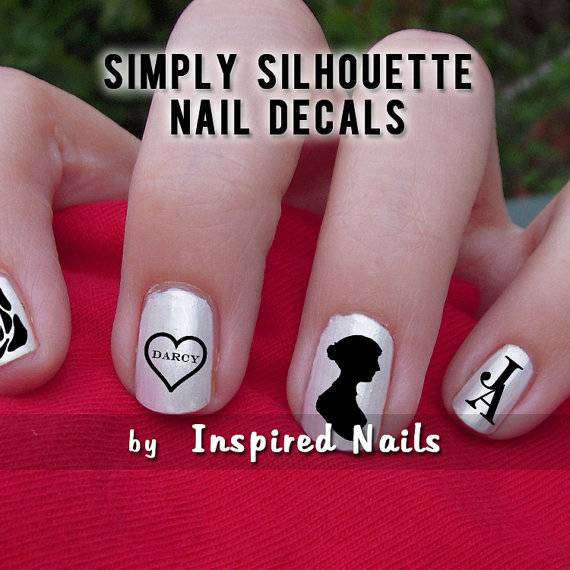 Don't Let the Pigeon Drive the Tardis Tee Shirt: Obviously.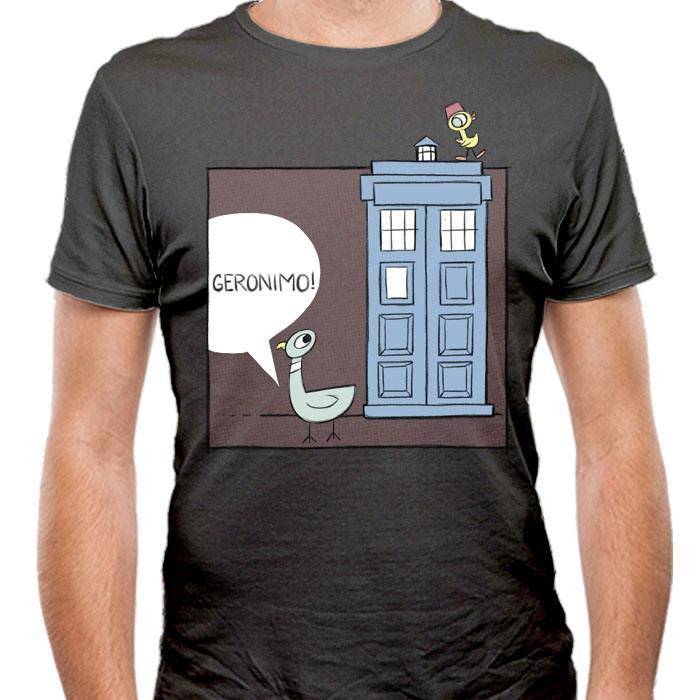 Where The Wild Things Are Onesie Set: One rumpusing romper is clearly not enough. You must get all three for your little wild thing.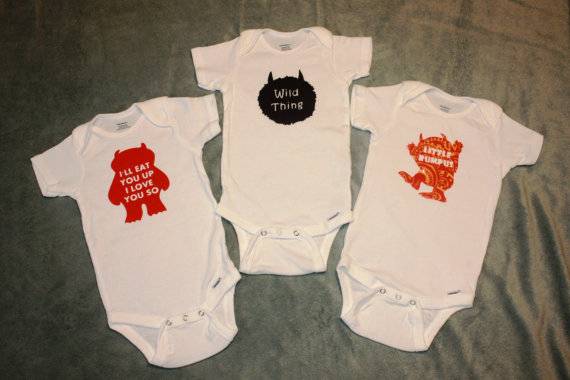 Cry Here Pillow: Sometimes it's nice to have a dedicated weeping spot. We won't tell anyone how often it's necessary.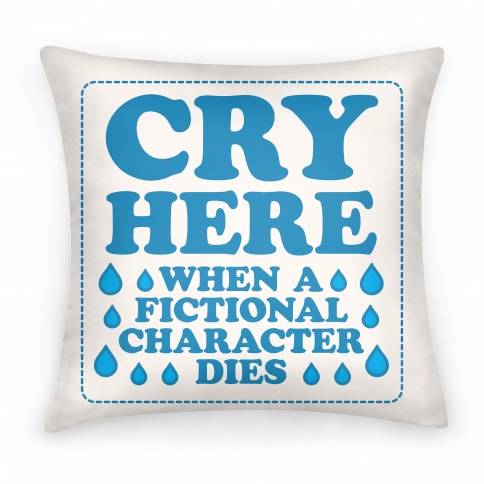 ____________________
In the market for the most romantic shirt in the history of shirts? You can get it at the Book Riot Store! (Just in time for Valentine's!)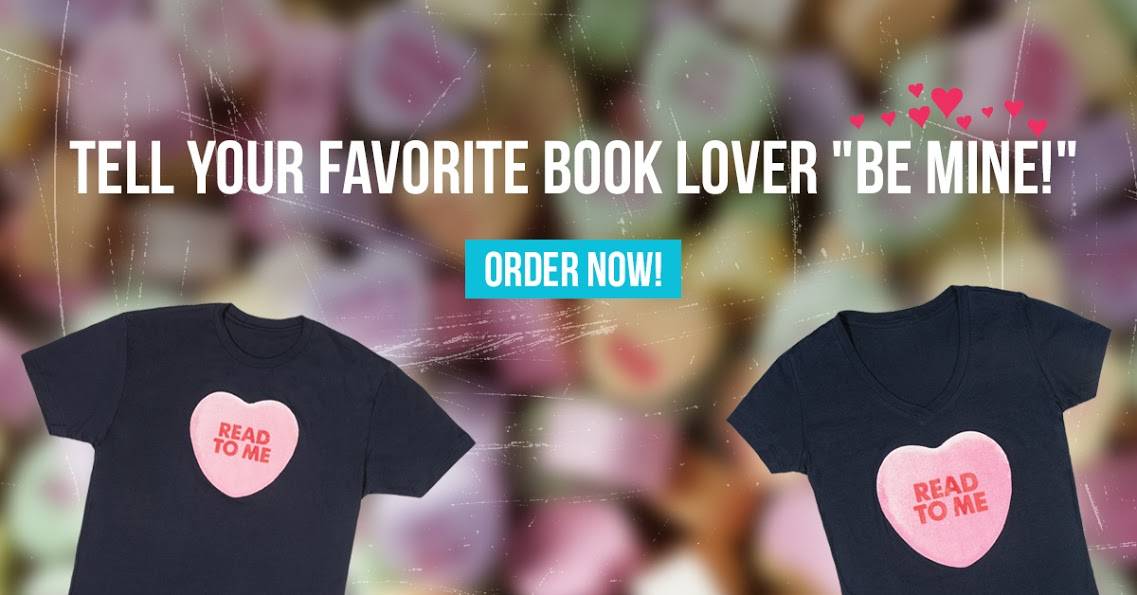 We're giving away a stack of the favorite books of some of our favorite authors. Go
here to enter for a chance to win
, or just click the image below. Good luck!