Critical Linking: February 6th, 2015
Part of the joy in writing this book came with the periodic discovery of unexpected facts about writers I thought I already knew so well. Here are 10 of the most surprising, counterintuitive, sometimes jaw-dropping facts:
The most delightful of these 10 strange facts about writers: Jack Kerouac never learned to drive.
____________________
AbeBooks has hit a new high with a book of birds. The online marketplace for new, used and rare books, launched in Victoria in 1995 and sold to Amazon in 2008, last month sold a rare Italian ornithology book for $191,000, obliterating the previous record of $65,000.
Sounds like this books is as much a work of art as it is a "book."
____________________
Fans Recreated Westeros From 'Game Of Thrones' In 'Minecraft'
[youtube]https://www.youtube.com/watch?v=EWgvu8QBph8[/youtube]
____________________
Did you know that Book Riot has a YouTube channel? We do. It's new and we are having fun with it. Check it out here.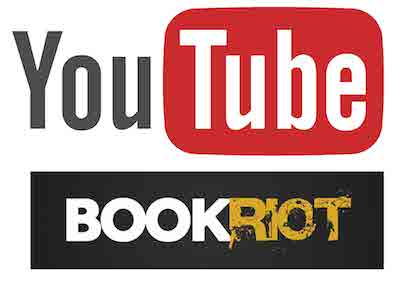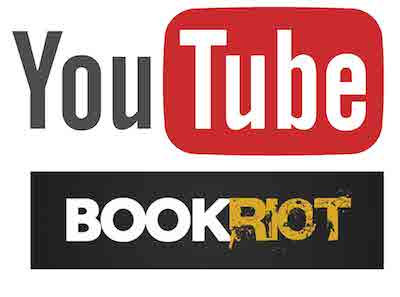 By signing up you agree to our Terms of Service
We have a $100 e-gift card to the country's only romance-only bookstore, The Ripped Bodice!
Go here to enter for a chance to win
, or just click the image below. Good luck!