Critical Linking: February 6th, 2015
Part of the joy in writing this book came with the periodic discovery of unexpected facts about writers I thought I already knew so well. Here are 10 of the most surprising, counterintuitive, sometimes jaw-dropping facts:
The most delightful of these 10 strange facts about writers: Jack Kerouac never learned to drive.
____________________
AbeBooks has hit a new high with a book of birds. The online marketplace for new, used and rare books, launched in Victoria in 1995 and sold to Amazon in 2008, last month sold a rare Italian ornithology book for $191,000, obliterating the previous record of $65,000.
Sounds like this books is as much a work of art as it is a "book."
____________________
Fans Recreated Westeros From 'Game Of Thrones' In 'Minecraft'
____________________
Did you know that Book Riot has a YouTube channel? We do. It's new and we are having fun with it. Check it out here.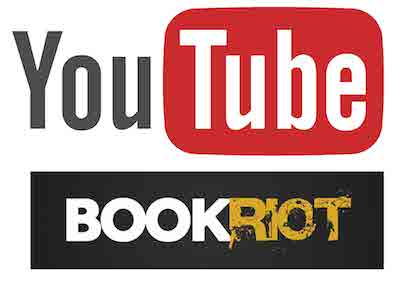 Sign up for "Today in Books" and stay up to date with the most interesting news in the world of books and reading!
Up to 80% off books 
you actually want to read
.