Book Fetish: Volume 145
Stay Gold Necklace: Hat tip to Ponyboy.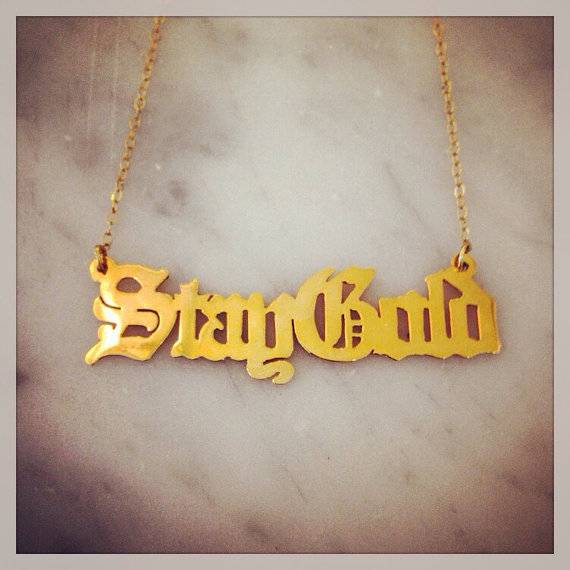 Book Love Mug: I'm not single for Valentine's Day; I'm going on a date with Mr. Darcy. Or Jo March. Or Harry Potter. Fall in love with a book and drink your bubbly from a mug.
Helena Nocturne Ring: If the name seems unfamiliar, you're probably not a Ravenclaw. Inspired by the story of Rowena Ravenclaw's daughter, Helena, and her secret admirer, The Bloody Barron, this ring is a statement piece to be sure.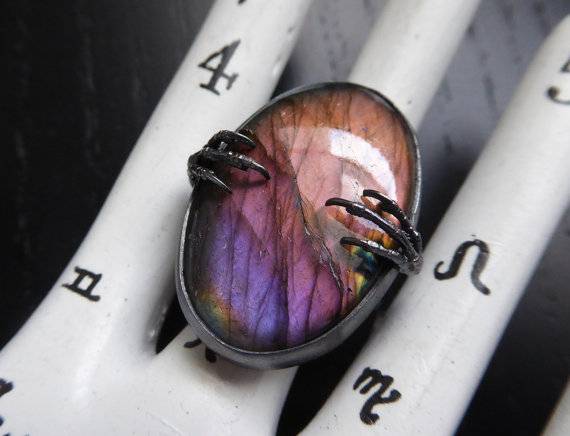 DIY Dual Hearts Folding Pattern: Looking for a homemade gift for your beloved this Valentine's? Pull a book off your shelf (can I recommend not using a copy of 50 Shades?) and do a little project.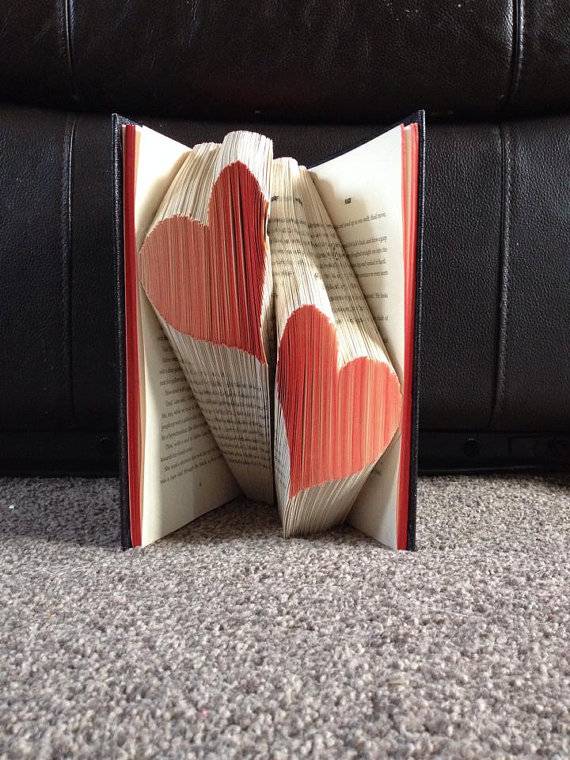 Perching Dove Bookmark: There's something about books and birds…
____________________
In the market for the most romantic shirt in the history of shirts? You can get it at the Book Riot Store! (Just in time for Valentine's!)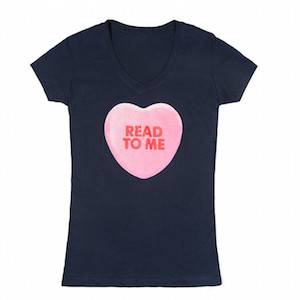 By signing up you agree to our Terms of Service
We have 5 copies of
The Library Book by Susan Orlean
to give away!
Go here to enter for a chance to win
, or just click the image below. Good luck!