Critical Linking: February 5th, 2015
The 26 Worst Things That Can Happen To A Book Lover
Ok, so way worse things can happen, but no book lover would want any of these 26 things to happen.
____________________
A 92-year-old man known to be very careful with money—so careful that one acquaintance knitted him a winter hat because she was worried he couldn't afford one—left $6 million in what his attorney describes as investment income to the town's hospital and library when he died.
____________________
On Friday, an employee at the store called police to report that a donation of books had been received and that one of the books "didn't feel right." Upon inspection, the book was found to be hollow and to contain a gun inside. The gun is a .31-caliber, black powder pistol that was apparently made by Italian gun manufacturer Armi San Marco, which reportedly made replica period firearms in the second half of the 20th century. Though there was paperwork with the gun inside the book, there was no information that could be used to identify a possible owner. Goodwill staff said the book "came from their central warehouse," rather than a local donation, meaning identifying "who turned in the book would be impossible."
I wonder what Chekhov would say about showing an actual gun in a book…
____________________
We run a pretty sweet little bookish Instagram account, if we do say so ourselves (and we do). Come check it out.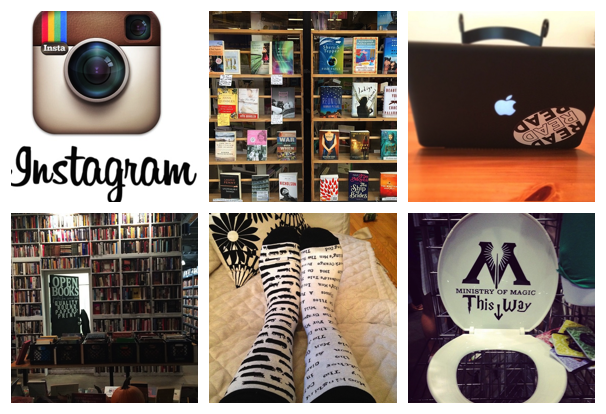 By signing up you agree to our Terms of Service
Enter to win
$250 to spend at Barnes and Noble!