Critical Linking: February 4th, 2015
Welcome to the 12th annual BookFinder.com Report, in which we publish a list of the top 100 most searched for out-of-print book titles from the previous year. The out-of-print books people wanted in 2014 had some similarities to the previous year but the biggest surprise might be that people are less interested in Sex… by Madonna. After a lengthy run at the top of the charts the Queen of Pop's explicit photographic romp was superseded by not one but two books.
A very interesting list of the top 100 most searched-for out of print books. And It's also weird how many Stephen King books are out of print. Are they collected elsewhere maybe?
____________________
Milan Kundera, the author best known for "The Unbearable Lightness of Being," has a new novel coming in English, the first in more than decade, the Guardian reports. Previously published in France, "The Festival of Insignificance" will be published by HarperCollins in the U.S. and Faber in Britain in June.
This got lost in the roar over the announcement of a new Harper Lee novel, but still big news.
____________________
Myriad Pictures plans to create a feature film called In the Lost Lands. The story for the script was adapted from three George R.R. Martin short stories.
The George RR Martin business is a-boomin.
____________________
Did you know that Book Riot has a YouTube channel? We do. It's new and we are having fun with it. Check it out here.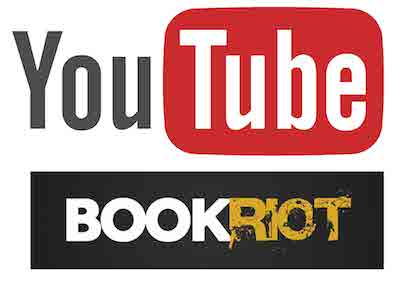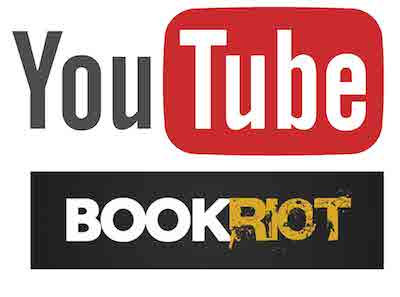 By signing up you agree to our Terms of Service
In a book lover's life, there's nothing as magical as a perfect, surprising recommendation from someone who just
gets
you. But finding those people can be tough! That's where
TBR
comes in. Go here to find out more, or just click the image below: