The Week's Most Popular Posts: January 26th- January 30th
Let's take a look back at the most popular posts from the week that was….
Book collections are often eclectic and personal; unexpected or odd or insightful.
So every week when I watch Vlogbrothers (the YouTube videos made by John Green and his brother Hank Green), I find myself peering over their shoulders and spying on their bookshelves.
Want to know what's on Hank Green's bookshelf? Here are 57 titles I spotted.
From 57 Books on Hank Green's Bookshelf by Christy Childers
____________________
Below is a list of some of the best feminist picture books perfect for the budding feminist (this means boys and girls) in your life. In these books you'll see adventurous and self-reliant heroines, wide-ranging definitions of femininity, a peaceful co-existence with the earth, girls being true to themselves and their identities, and girls embracing their individuality and ambitions. Are these the only feminist-friendly children's picture books? Of course not! And for that I'm so grateful. But hopefully this list will inspire you and I'd love to see the comment thread explode with countless other titles and ideas.
From The Best Feminist Picture Books by Brandi Bailey
____________________
From 13 Book Prints to Spice Up Your Walls by Kelly Jensen
____________________
From Goodies for Your Books and Tea Lovin' Heart by Nikki Steele
____________________
4. The Death of the Indie Bookstore HAS Been Greatly Exaggerated — My favorite reaction when I tell people I'm working at a new indie bookstore: "Wow, someone opened a bookstore in this day and age? That's pretty brave. Or crazy. Or crazy brave." Yes, it is brave. But evidence suggests indie bookstores are making a rather emphatic comeback, partly because people like to shop local.
From 4 Lessons From Two Months of Selling Books by Greg Zimmerman
____________________
Want more bookish goodness, news, posts about special book deals, and the occasional puppy reading pic? Follow us on Facebook: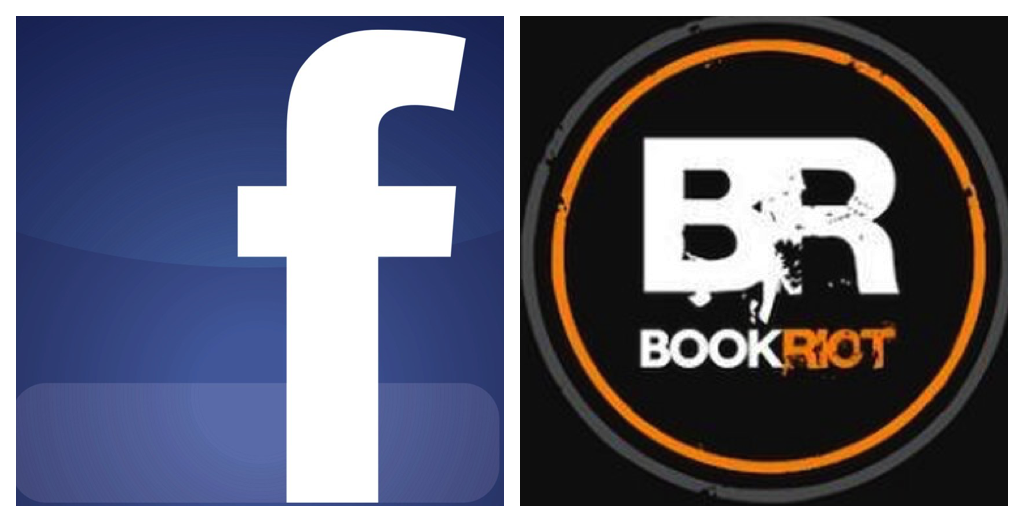 By signing up you agree to our Terms of Service
In a book lover's life, there's nothing as magical as a perfect, surprising recommendation from someone who just
gets
you. But finding those people can be tough! That's where
TBR
comes in. Go here to find out more, or just click the image below: