Critical Linking: January 31, 2015
Another year of waiting for The Winds of Winter to blow is in store for fans of George RR Martin, as his publisher confirmed there are no plans for the much-anticipated latest volume from his A Song of Ice and Fire series to appear in 2015.
____________________
With little fanfare, Target has ended the two plus year old deal with Barnes & Noble to carry Nook hardware in stores.
Another one bites the dust (a little harder).
____________________
The move shows Simon & Schuster doubling down on forms of multimedia that books now compete with in an increasingly mobile-driven landscape. Earlier this month, Simon & Schuster announced a series of paid online video courses called SimonSays, featuring tutorials led by some of the publisher's best-known authors. The new imprint appears to take that approach one step further, positioning such multimedia as a regular part of authors' content offerings, not just marketing material surrounding their books.
Multimedia content instead of marketing material for books? I'll be keeping an eye on this.
____________________
We run a pretty sweet little bookish Instagram account, if we do say so ourselves (and we do). Come check it out.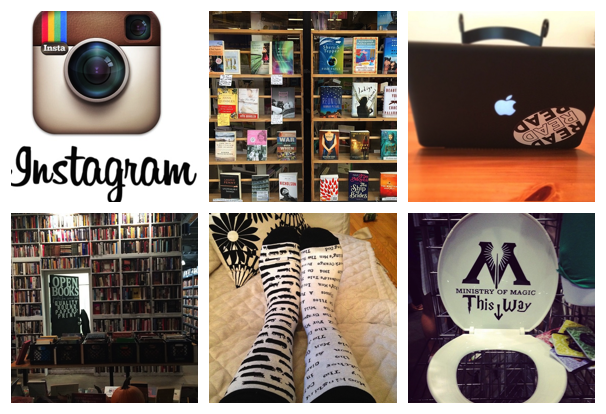 By signing up you agree to our Terms of Service
Follow Book Riot on Instagram
for books. Obviously.