New INSURGENT Trailer!
In which Shailene Woodley looks like she's in a re-make of The Matrix:
[youtube]https://www.youtube.com/watch?v=BX0cKXoJSrA[/youtube]
____________________
Did you know that Book Riot has a YouTube channel? We do. It's new and we are having fun with it. Check it out here.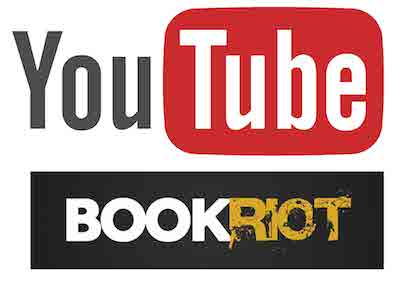 It's Presidents' Day the Book Riot way. Get
25% off the Resistance Collection
in the Book Riot Store.