Book Fetish: Volume 144
Dead Languages Necktie: Based on Jud Fine's "Spine" stairs leading up to the Los Angeles Library, this tie features all manner of symbols, from hieroglyphs to music to mathematics to ancient languages. There's even a line of editors' marks at the bottom!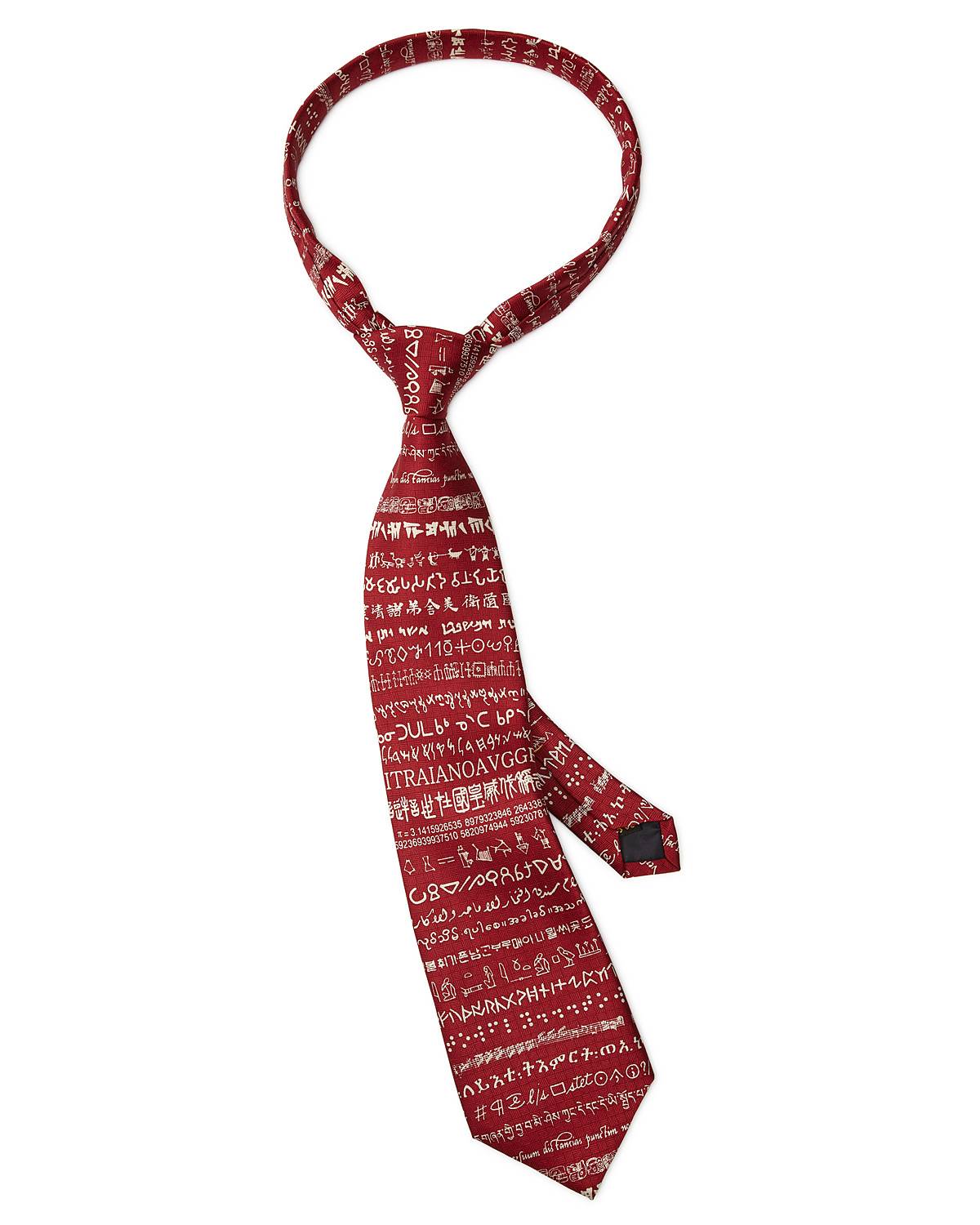 Reading Light Bookmark: Pretty much the cutest bookmark ever.
I Touch My Shelf Tee Shirt: The Divinyls probably didn't mean for me to sing this while stroking the shelves at The Strand. "You're the one who makes me come runnin'/You're the sun who makes me shine/When you're around, I'm always laughin'/I want to make you mine." Totally changes the meaning, doesn't it?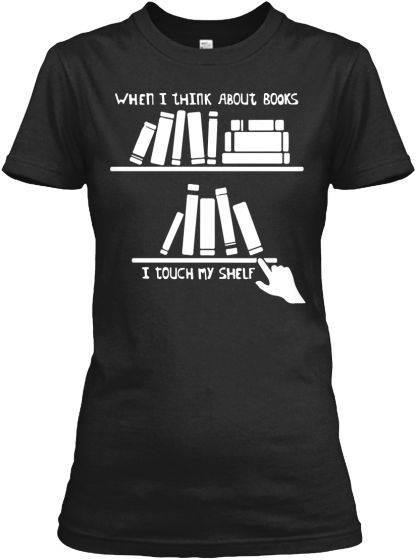 Tiny Books in a Bottle Necklace: If you really and truly can't be without printed material, you can wear this around your neck. But then you also don't get to complain about the price of hardcover books.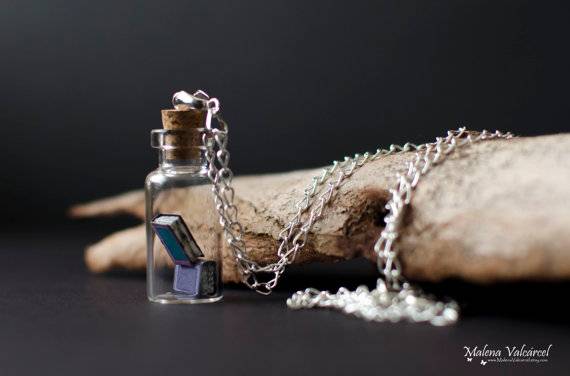 Lili Lite Reading Lamp: Space saving and elegant, this lamp is the sleekest way to both see your books and show your books.

____________________
Stay snuggly with these sweaters from the Book Riot store! (Everything is 25% off today!)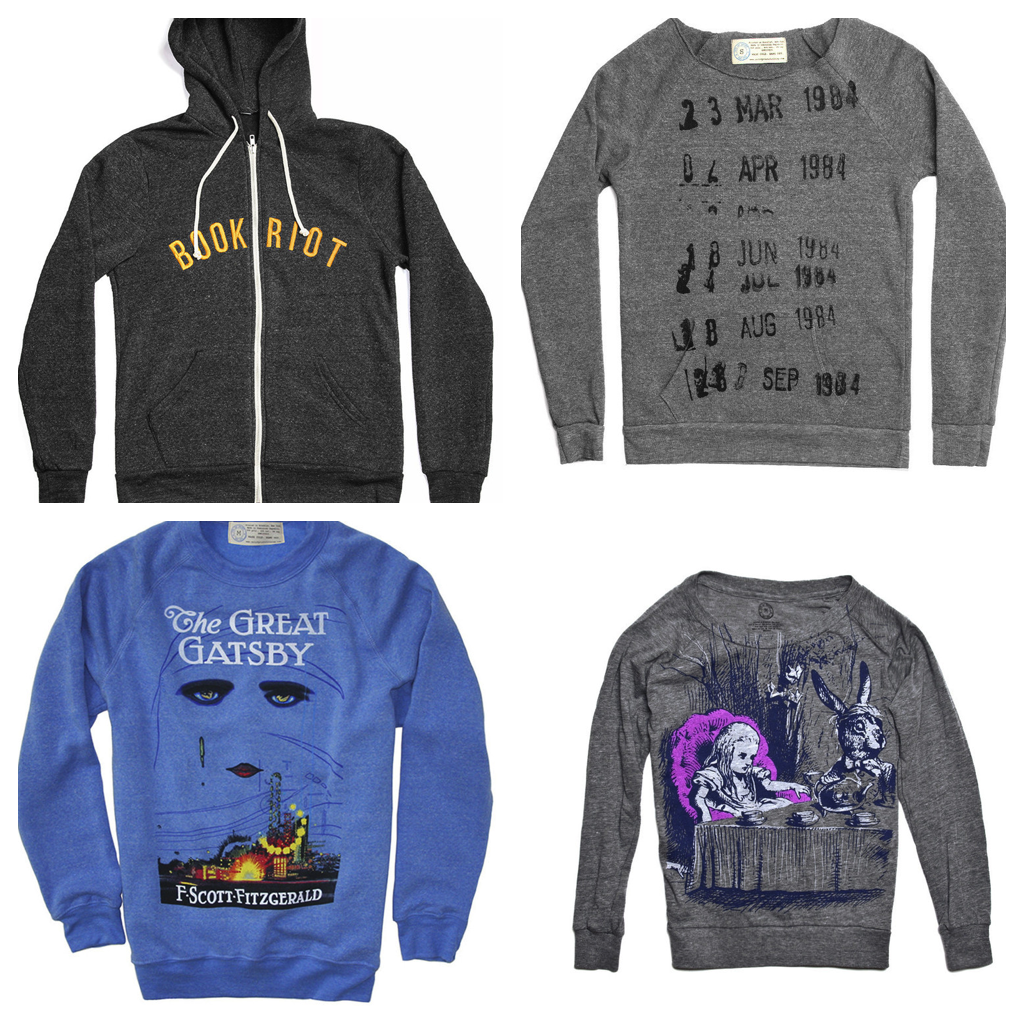 By signing up you agree to our Terms of Service
We have 10 copies of
A Gentleman in Moscow
by Amor Towles to give away to Book Riot readers!
Go here to enter for a chance to win
, or just click the image below. Good luck!