Critical Linking: January 26th, 2015
The result, according to recent research, is a better understanding of other human beings and a deeper empathy for others, leading to improved social skills. Historians have also claimed that great works of fiction have lent support to the concept of human rights. The image below depicts 10 novels that hold significant sway over the human mind. Although some of these books are set in periods and places different from our own, all come vividly alive for the modern reader.
This list of 10 books to sharpen your mind reminds me that not everyone thinks of fiction as being the best for intellectual development. Suckers. (Note, you have to click the books in the image in the linked post to read more about them.)
____________________
Suffice it to say that the script defies both good taste and plain old logic. During one scene, Noah gives Claire a copy of the Greek epic poem The Iliad by Homer. "Oh, a first edition!" Claire says. A first edition? Did the author sign it? (The Iliad was written during the eighth century B.C.)
I've seen movies be really really dumb about books, but I think this is the stupidest moment I've ever heard of.
____________________
I've read Goodnight Moon almost every night for the past two years.  It's a wonderful book which my son enjoys.  Here are some of my issues with the bedroom depicted in it.
If you've ever had to read Goodnight, Moon over and over, I think you will find this critique dead-on.
____________________
We run a pretty sweet little bookish Instagram account, if we do say so ourselves (and we do). Come check it out.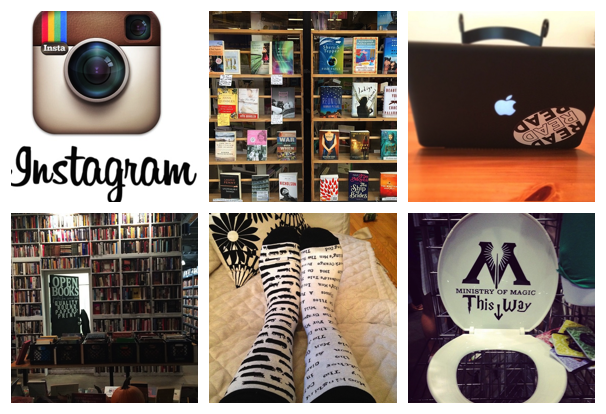 By signing up you agree to our Terms of Service
Do you like podcasts like
This American Life, RadioLab, or Planet Money
?
Annotated
is kinda like those, but for books. Go
here to find out more
, or click the image below: