Critical Linking: January 25, 2015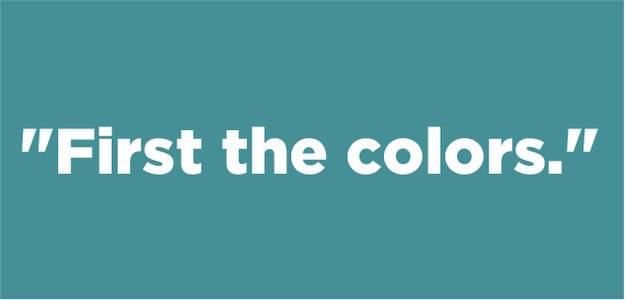 So how well DO you know the opening lines of many a good book? There's a quiz for that.
____________________
I mainly read YA because I have a PhD in literature and I need the complexity and emotion to remain intellectually engaged, but sometimes I do like to relax with an adult book. It's nice to rest my mind with long descriptions and philosophical digressions and to read about feelings like ambivalence and activities like elder care. I really enjoy Tom Robbins' Jitterbug Perfume because he writes so well about vegetables before he gets to the sexy bits.
I love this look at YA authors on their favorite adult novels and more, I love the sass E. Lockhart brings to her answer.
____________________
SF authors do their research. They tend to read widely, to generate ideas, and then think deeply, to focus in on the details. In the age of the author blog, readers can observe (some of) the authorial process. A lot of research can go into a book, much of it hidden, or even discarded. Inferior authors will info-dump every little last detail they've discovered; better authors weave their research seamlessly into the story, discarding what doesn't fit. Sometimes the raw research reappears in footnotes, appendices, or bibliographies, which can be interesting in their own right; for example, Peter Watts's Blindsight includes a fascinating technical appendix.
A nice look at the real science behind science fiction.
____________________
A fun little infographic highlighting 15 words that you may not know came from literature.
____________________
An irresistible page-turner is a wonderful thing, but the very greatest novels pack sentences so prevailing that you stop reading, lower the book and simply live in the words for a moment. Here we pay tribute our 40 most powerful sentences in novels. 
It is a 40 slide slideshow, but it's worth some clicks for great sentences. Any you'd add here?
By signing up you agree to our Terms of Service
Do you like podcasts like
This American Life, RadioLab, or Planet Money
?
Annotated
is kinda like those, but for books. Go
here to find out more
, or click the image below: