The List List #138
at Lit Reactor, 14 Highly Anticipated YA Novels for the First Half of 2015
at BuzzFeed Ideas, 24 Things No One Ever Tells You About Book Publishing
at Biographile, 7 Biographies Behind the 2015 Academy Award Nominees
at FlavorWire, 50 Books Guaranteed To Make You More Interesting
at CBC, 15 Poetry Collections To Watch For in 2015
at BBC Culture, 21st Century's Best Novels
National Book Critics Circle Award Finalists
at Electric Lit, 15 Words You Never Knew Came From Literature
at Zetta Elliott, 2014 African-American MG & YA Fiction
at Stacked, Unfortunate Names in YA Fiction
at Word & Film, the Hottest Adaptation News of the Month
at Biographile, (Mis)Quoth the Poe Nevermore: 5 Funny Edgar Allan Poe Misattributions
and…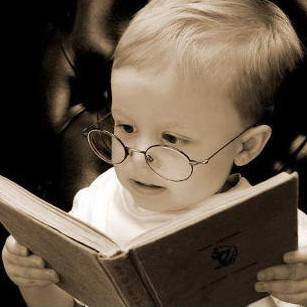 at Huffington Post Books, 20 New Classics Every Child Should Own
____________________
Want more bookish goodness, news, posts about special book deals, and the occasional puppy reading pic? Follow us on Facebook: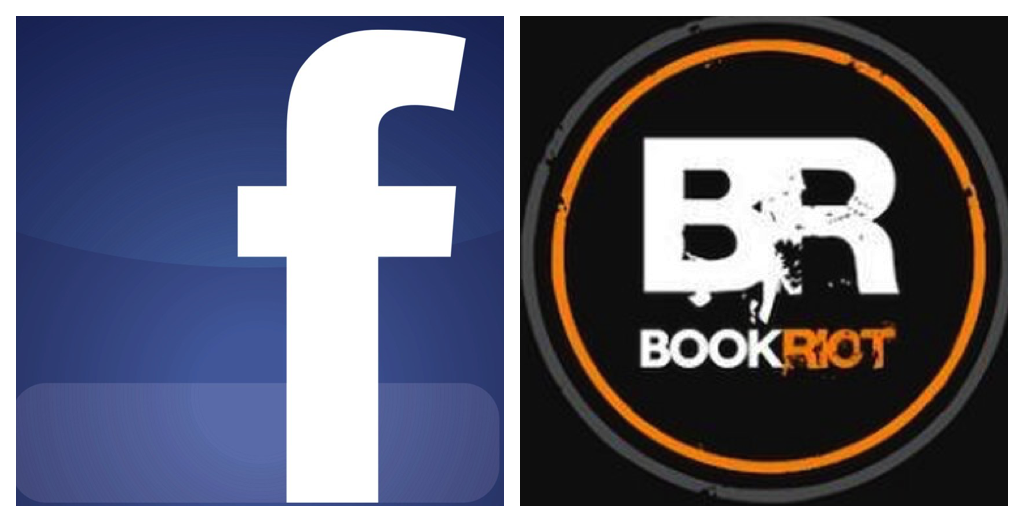 The best all-around ereader is now even better. Better because it is waterproof. Read in the bath. On the beach. In the shower. And we have one to give away! Go
here to enter for a chance to wi
n
, or just click on the image below. Good luck!