Critical Linking: January 19th, 2014
How Well Do You Know The Opening Lines Of Famous Books? Are you a bookworm? Or are you merely a novice?
I got 18/20 on this first-line in famous books quiz. You?
____________________
And of course Poe had neither evidence nor authority for any of it. It was the product, he said, of a kind of aesthetic reasoning—therefore, he insisted, a poem. He was absolutely sincere about the truth of the account he had made of cosmic origins, and he was ridiculed for his sincerity. Eureka is important because it indicates the scale and the seriousness of Poe's thinking, and its remarkable integrity. It demonstrates his use of his aesthetic sense as a particularly rigorous method of inquiry.
I bet you didn't even know you wanted to read a long piece on Edgar Allan Poe by Marilynne Robinson.
____________________
"I did not die. I did not go to Heaven," Alex wrote. He continued, "I said I went to heaven because I thought it would get me attention. When I made the claims that I did, I had never read the Bible. People have profited from lies, and continue to. They should read the Bible, which is enough. The Bible is the only source of truth. Anything written by man cannot be infallible."
So a publisher releases a book about a boy who went to heaven and has to pull it when the boy said he didn't. Wild story.
____________________
Did you know that Book Riot has a YouTube channel? We do. It's new and we are having fun with it. Check it out here.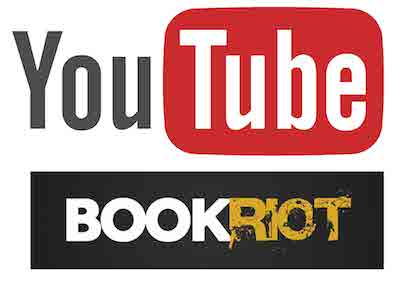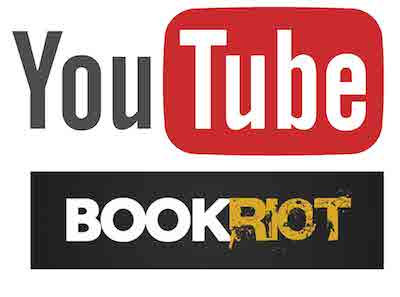 By signing up you agree to our Terms of Service
We're giving away the
10 best mystery/thrillers of 2019
so far!
Go here to enter.