Inbox/Outbox: January 16, 2015
Rebecca's on vacation, so I'm taking the reins this week! It's been an EXCELLENT first two weeks of the year in books for me. Let me know how your year is going so far in the comments!
Inbox (Books Acquired)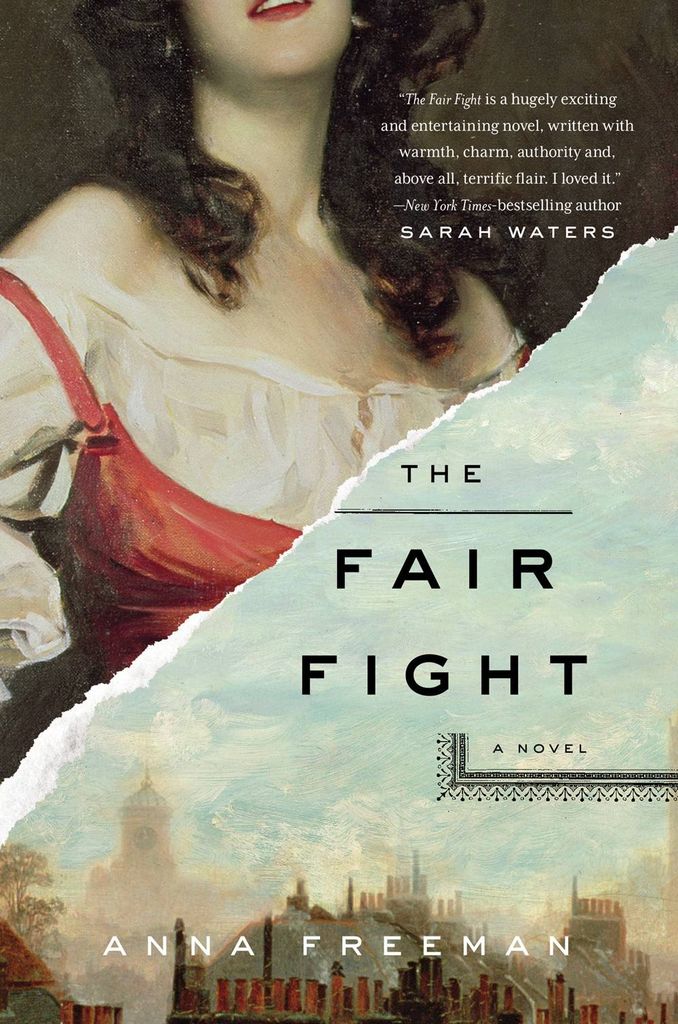 The Fair Fight by Anna Freeman (Riverhead Hardcover, April 14)
As soon as I saw this book's description (The Crimson Petal and the White meets Fight Club), I had to have it. I don't know if there's a book that fits my wheelhouse better than one about female bare-knuckle boxing in Victorian England. I read the first sentence out of curiosity and suddenly looked up and was done with the chapter. It's gritty and ballsy and I'm so, so looking forward to diving in. Anna Freeman is going to be someone to watch.
The Agency: A Spy in the House by Y.S. Lee
The first in a YA series about a young thief in Victorian London who is recruited into The Agency- a secret corps of female private investigators. I MEAN COME ON HOW AWESOME IS THAT. Apparently my theme for the week is "bad ass ladies do 1800s England."
Outbox (Books Finished)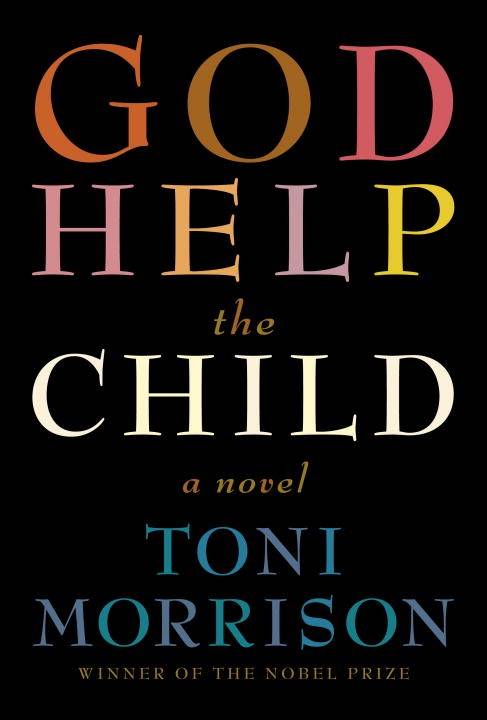 God Help the Child by Toni Morrison (Knopf, April 21st)
Toni Morrison's newest is damn fine, as expected. It's the story of Bride, a girl whose mother hates her because of her very black skin, who then goes on to become a successful, independent city woman. Bride tells a lie as a little girl that sends her carefully-designed life spinning out of control. The book is difficult, as most of Morrison's are (racism, violence, abuse, etc.), but it's also hopeful and loving. It's a masterful offering from the reigning ruler of American fiction.
The Space Between Us by Thrity Umrigar
A quiet drama about the world of women: Sera, a wealthy Indian housewife with an abusive husband and a horrifying mother-in-law, and her servant Bhima, who is illiterate and lives in poverty in a slum with her granddaughter, having lost the rest of her family. The women love each other at the same time that they won't use each other's silverware or sit on the same furniture- they depend on each other at the same time that they resent or are disgusted by each other. Heart-breaking and humanizing of both women who are very wealthy and those who are very, very poor.
In the Queue (What I'm Reading Next)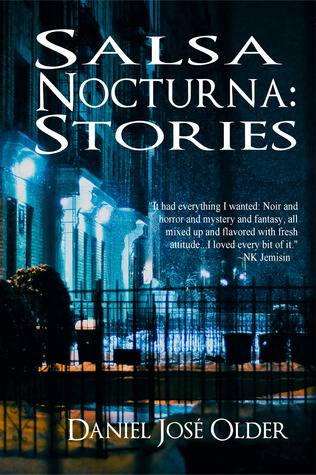 Salsa Nocturna by Daniel José Older
Daniel was the most recent guest on the Reading Lives podcast and I will read anything written by a person who talks about The Iliad the way Daniel talks about The Iliad in that episode. I immediately checked Oyster to see if they had any of his books, and am one story into this collection of fantasy/speculative fiction. It's strange and imaginative in the best of ways.
Four Nights With the Duke by Eloisa James (Avon, March 31)
One of my reading resolutions this year is to read more romance, which I read almost none of in 2014! I'm still a desperate newb to the genre, but I've read and loved James's Once Upon a Tower, so I feel like I'm in safe hands with her newest work. All I know about this one is that two people who do. Not. Enjoy each other's company must marry each other, and the husband will only spend four nights a year with his wife, and only if she begs. *wiggles eyebrows*
That's it for me! What does your week in reading look like?
____________________
Stay snuggly with these sweaters from the Book Riot store!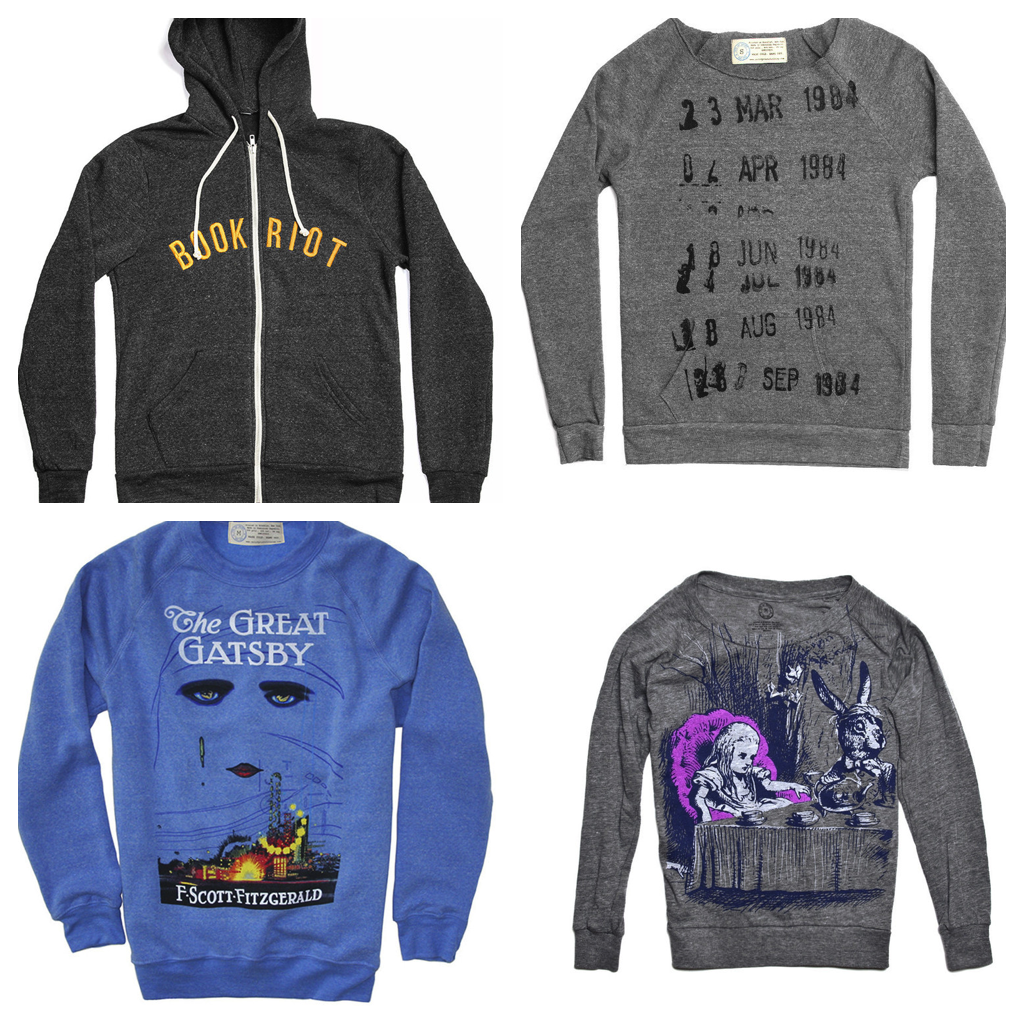 We're giving away five copies of Leslie Jamison's new essay collection
Make it Scream, Make it Burn
.
Click here to enter
, or click the image below!