Critical Linking: January 15th, 2015
Time flies when you're reading a good book. These twenty titles are turning the big 1-0 in 2015, and many of them are still as popular now as they were upon their initial publication. Some became literary phenomenon's, many became films, but all of them have their place in literary history.
Geez, does this list of books turning 10 make me feel old……
____________________
Staff at New York's Public Library have found the answer after stumbling upon a box labelled "Interesting Reference Questions", containing customer queries from the 1940s to the 1980s. It seems in a time before the internet, people phoned the library for reference, and if their question couldn't be answered, the librarian would type it up on a card and file it away for someone else to deal with. Here are some of the best examples…
These are pretty darn delightful….
____________________
Read what follows with a stern caveat emptor in mind, for it has been written by an unabashed David Foster Wallace fanboy, one of those forlorn, bespectacled young men covertly handed a copy of Infinite Jest in his formative years, and who subsequently recited passages from the novel the way early Christians, hiding in dim catacombs, must have read with secret, feverish ecstasy from the epistles of Paul.
Good, long read on David Foster Wallace in Newsweek.
____________________
We run a pretty sweet little bookish Instagram account, if we do say so ourselves (and we do). Come check it out.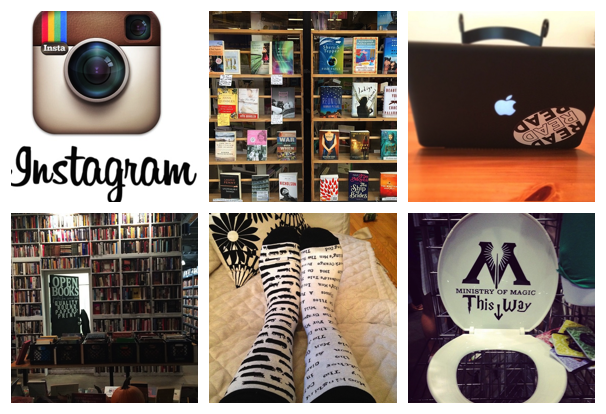 By signing up you agree to our Terms of Service
Get the New Release Index, our curated calendar of upcoming new books, with
Book Riot Insiders
: