Critical Linking: January 12th, 2015
The 5th edition of our national survey on the state of kids & reading
A bonanza of fascinating information and infographics in this survey on children and reading.
____________________
A mild winter in many parts of the country, combined with the lowest unemployment in six years and significantly reduced gas prices, resulted in a strong holiday season at most independent bookstores, according to PW's survey of more than two dozen indies. Many stores easily beat the National Retail Federation's prediction of a 4.1% increase during November and December, relative to the same months in 2013. 
Good for them.
____________________
Highlights
Total digital titles borrowed from libraries & schools: 137 million (+33% over 2013)
eBook circulation: 105 million (+32%)
Digital Audiobook circulation: 32 million (+38%)
Streaming video circulation (+46%)
OverDrive Read circulation (+124%)
Mobile circulation (checkout on mobile device) (+43%)
10 library systems (and 9 consortia) achieved at least 1 million checkouts in 2014
Digital checkouts at libraries had a huge year.
____________________
Successful publishing campaigns on Kickstarter raised nearly $22 million in 2014, despite a change that removed journalism projects from the publishing category. Publishing of all kinds—including comics and journalism—continues to grow on the crowdfunding platform, said Kickstarter publishing manager Margot Atwell, who is kicking off 2015 by launching Gutpunch Press, her own publishing house, with a Kickstarter-funded book project.
Crowd-funding and books are here to stay.
____________________
Did you know that Book Riot has a YouTube channel? We do. It's new and we are having fun with it. Check it out here.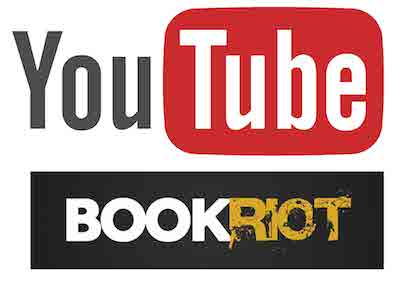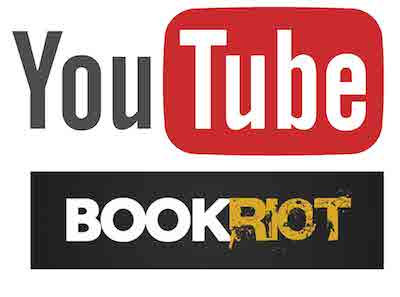 By signing up you agree to our Terms of Service
You could win a six-month subscription to an amazing Romance box!
Go here to enter for a chance to win
, or just click the image below: