Critical Linking: January 12th, 2015
"I was born Christian," she said. "If that makes Rupert Murdoch my responsibility, I'll auto-excommunicate. … The Spanish Inquisition was my fault, as is all Christian fundamentalist violence. Oh, and Jim Bakker. … Eight times more Muslims have been killed by so-called Islamic terrorists than non-Muslims."
Go get 'em, Ms. Rowling.
____________________
To find "the best of the best ofs," we decided not only to aggregate a sampling of lists, but also to assign points based on the selectivity of each list. We used the following formula:
This algebraic approach to aggregating best-of lists is almost too nerdy even for me. Almost.
____________________
But his collaboration on "The Strange Library"— a fairy tale that reads at times like a grim blend of Kafka and Lewis Carroll, with a touch of whimsical erudition in the vein of "The Phantom Tollbooth" (the subtitle of the illustrated Japanese edition, published in 2005, is "a fantasy for adults")—marks the first time he's illustrated an entire book front-to-back.
I don't buy much print anymore, but this is one volume I am going to need to own.
____________________
We run a pretty sweet little bookish Instagram account, if we do say so ourselves (and we do). Come check it out.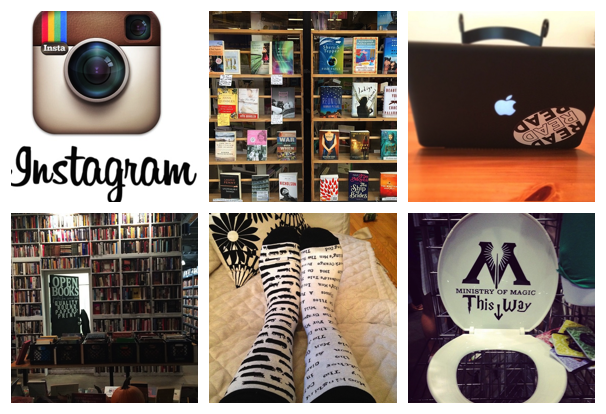 By signing up you agree to our Terms of Service
Do you like podcasts like
This American Life, RadioLab, or Planet Money
?
Annotated
is kinda like those, but for books. Go
here to find out more
, or click the image below: