Buy, Borrow, Bypass: Big Brother/Big Data
The last couple years have seen a lot of press about Big Data, from multi-national companies getting hacked to our own government spying on us to the ever-increasing number of social media companies that get flayed for their privacy policies. With all of that, of course, comes books being written about the subject. In addition to reading 1984 for the first time last year, I also read these three modern works that all relate to that classic's topic: Big Data, and therefore, Big Brother.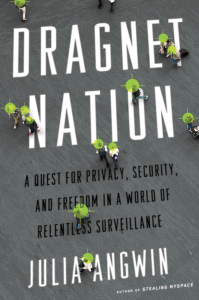 Dragnet Nation by Julia Angwin
This book reads as both a history of government/corporate spying, and a how-to on protecting oneself online. Honestly, before reading this, I didn't really care about internet privacy. I figured that I don't do anything illegal online, so who cares if the NSA or Target sees what I'm doing? Angwin points out, however, that the privacy I didn't care much about was written into the Constitution, and played a part in the American Revolution. When the Brits enacted house-by-house searches without any proof of wrongdoing, the Colonists threw up their arms and said enough is enough. Reading this book will terrify you a little bit, as well as encourage you to take a good hard look at your Google habits.
Verdict: Buy. It's handy as a how-to on internet privacy.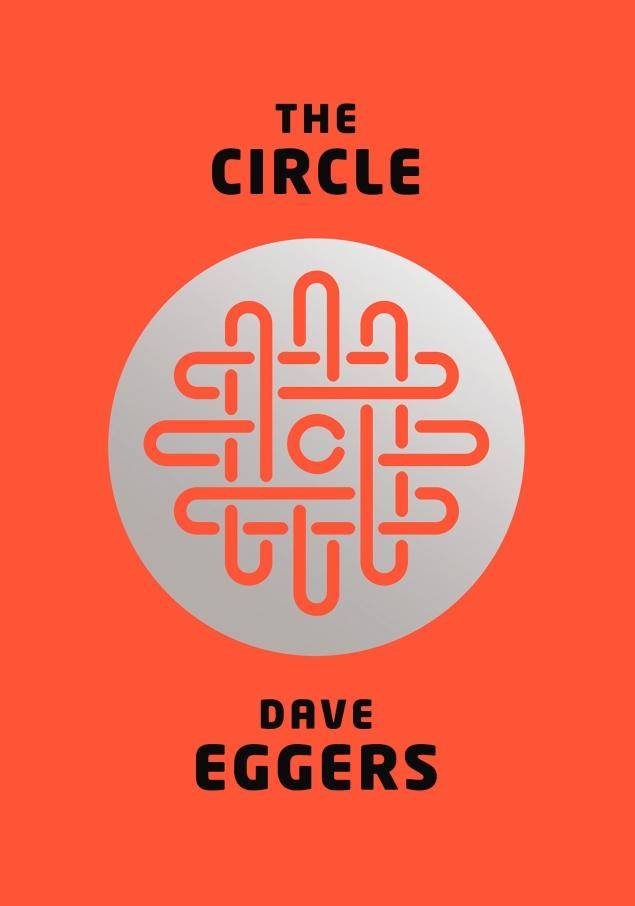 The Circle by Dave Eggers 
This book had been on my radar since it was published in late 2013. Any novel that grapples with modern technology and culture fascinates me. It starts out innocently enough with our main character, Mae, getting a job at The Circle, a Facebook-esque social network/world dominator. She loves it at first, but then we see how the digital realm opens up all sorts of new problems for humanity, including the disappearance of anything real and physical. There's a lot of Big Brother happening in this book, and I see it as this generation's 1984. It may not be of that quality, but the message is scary enough to be memorable to keep me wary about what the digital world is doing to our culture.
Verdict: Borrow. The story is worth reading and heeding, but you probably won't re-read anytime soon.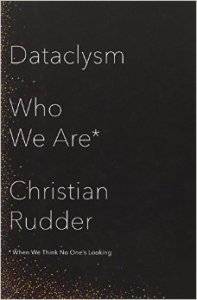 Dataclysm by Christian Rudder
Rudder co-founded OkCupid.com, and wrote this book last year which is sort of a random catalog of interesting data insights on the members of OkCupid. He goes into the differences in how men and women rate looks (hint: men aren't as big of assholes as you'd possibly expect), how women get the very short end of the stick with dating once they hit 30, and also how people view interracial relationships (hint: we don't live in a post-racial world). It's a fascinating look at how people interact and judge others online, but it is a hair dull. He even notes at the beginning that he's not doing narrative non-fiction. Thankfully, the chapters are short enough to keep your attention, and the paper version is littered with colorful graphs and illustrations that make it much more readable. After reading Dragnet Nation, I was also a little concerned about his use of people's dating data, even if none of it was personally identifiable.
Verdict: Borrow. It's easily skimmable, and will provide some good random trivia fodder at cocktail parties. 
____________________
Expand your literary horizons with New Books!, a weekly newsletter spotlighting 3-5 exciting new releases, hand-picked by our very own Liberty Hardy. Sign up now!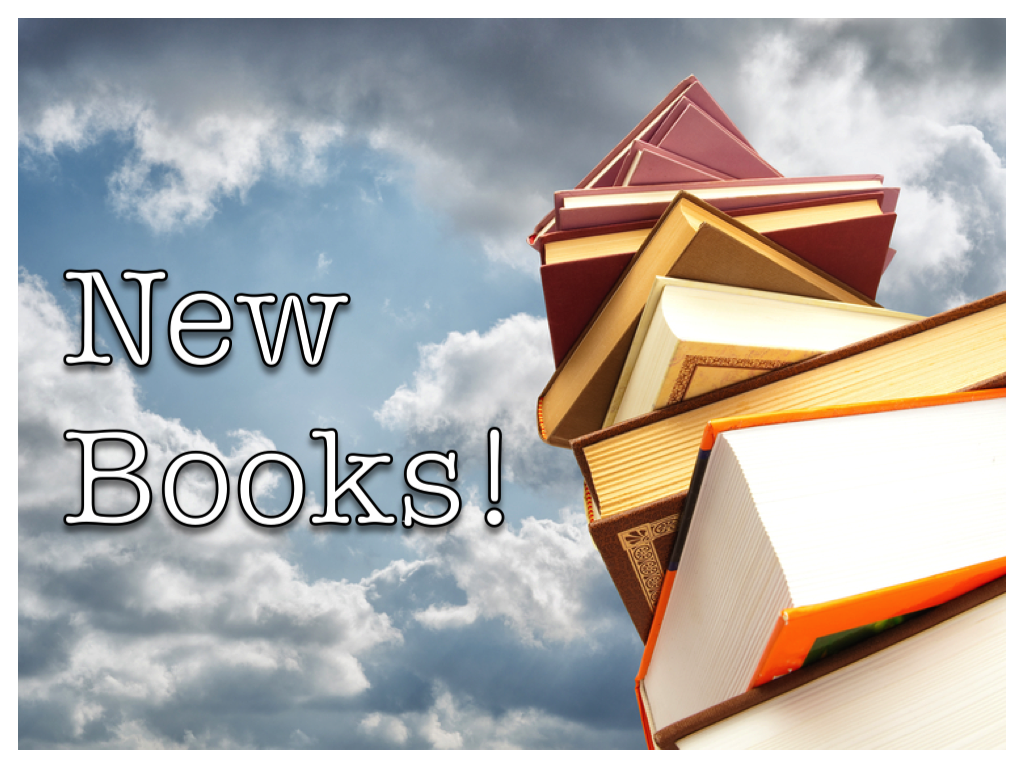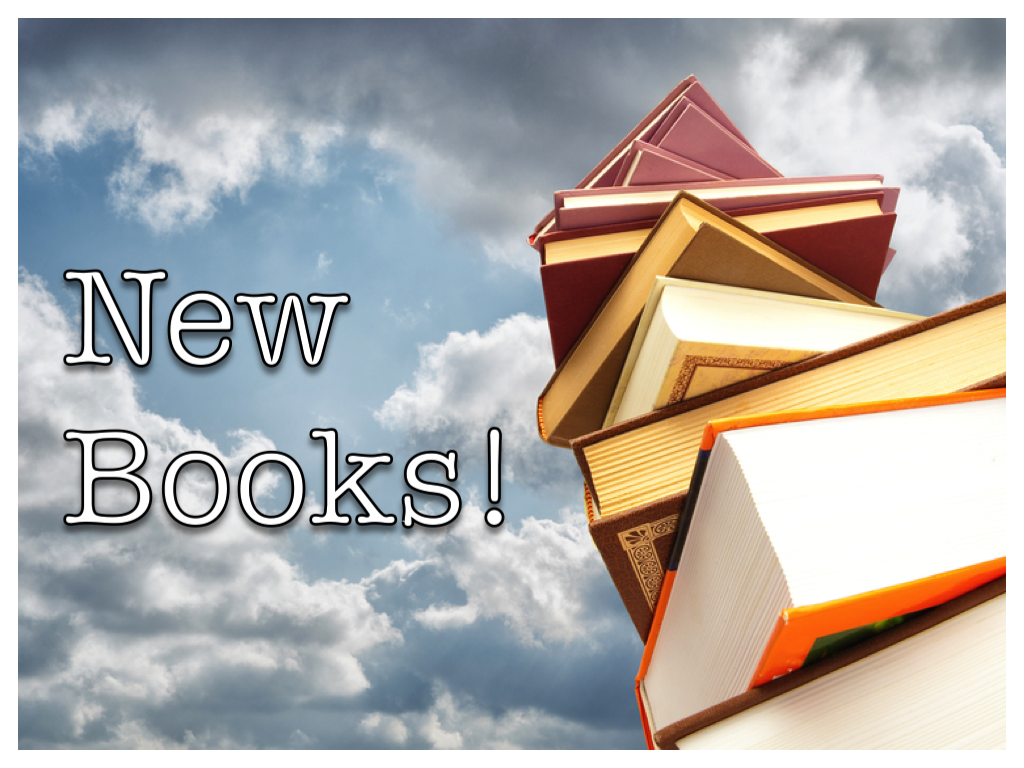 We're giving away
five blind dates with books! Go here to enter
.