Books To Pair With Your Favorite Girl Scout Cookies
Girl Scout cookies are great no matter what they're paired with, but I think we can all agree that everything is better with books. As a former Girl Scout, I know that people have their favorite cookies (Reppin' Samoas, what what!). After some extensive taste tests, we here at Book Riot have found the perfect book/cookie pairings – no matter what your cookie preferences may be!
____________________
Want more bookish goodness, news, posts about special book deals, and the occasional puppy reading pic? Follow us on Facebook: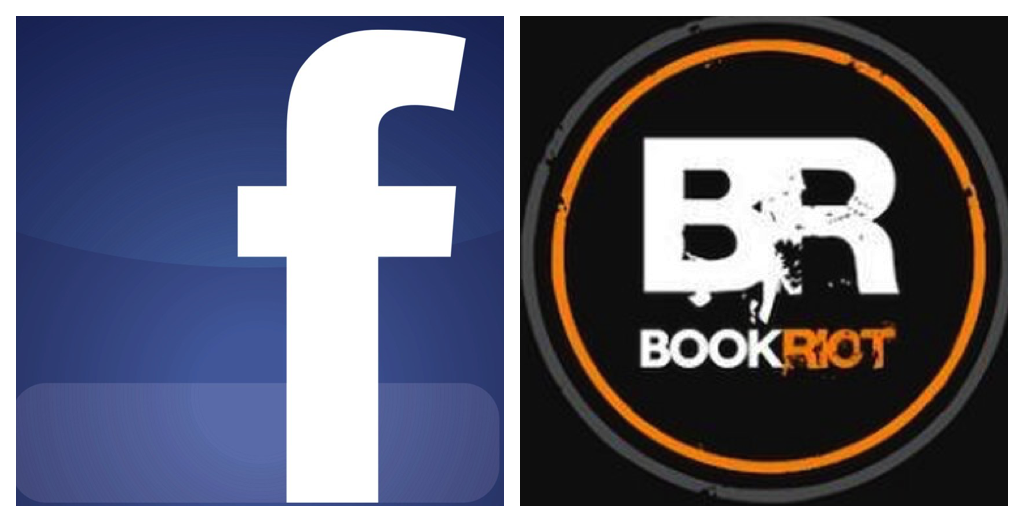 Enter to win
$250 to spend at Barnes and Noble!