The Week's Most Popular Posts: January 5 – 9, 2015
Let's take a look back at the week that was, here at Book Riot . . .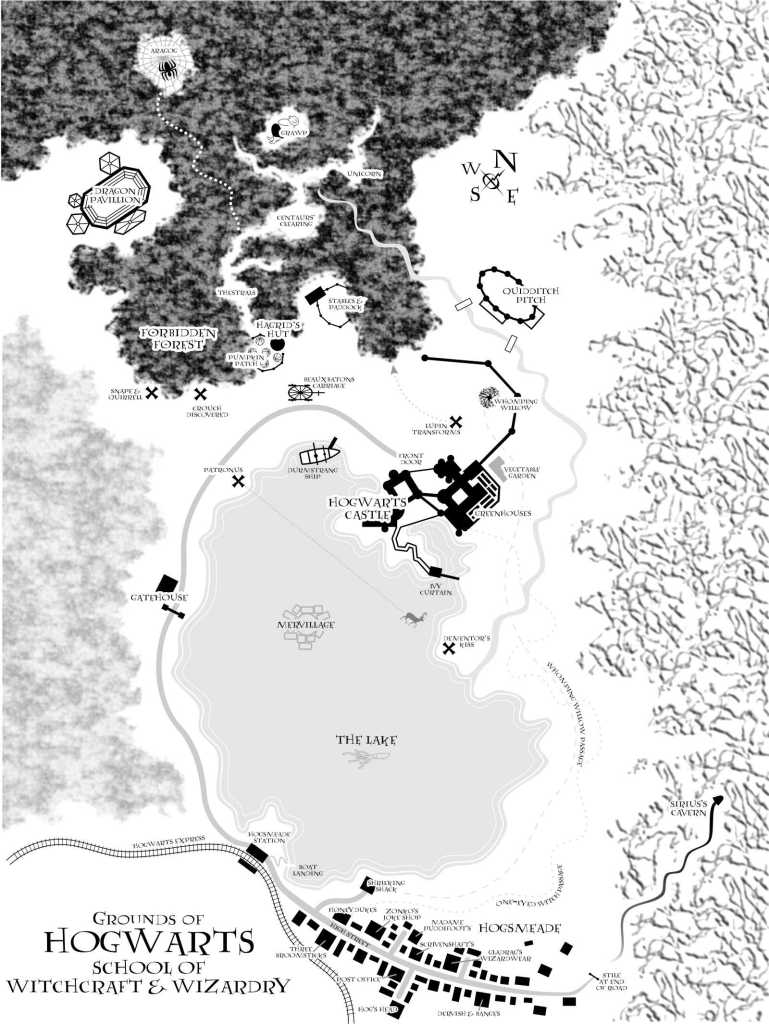 I love maps. Do you love maps? Cause I lurrrrrrve maps.
And when someone brings books and maps together, I basically have palpitations of joy. Now, I can't read a street map to save my life, but I can pore over maps of cities, countries, and continents for hours. Perhaps it's because these kinds of maps give me a much larger perspective on the world, reminding me of how diverse and beautiful the planet and its people are.
from Cool Maps of Fictional Literary Places by Rachel Cordasco
____________________
It's a new year, and for the first time in a long time, I am making resolutions. A lot of them. Since I have a plan for how I'm going to eat, drink, sleep, work, and move, I thought I should have a plan for what I'm going to read. And, since keeping a resolution is easier if you're keeping it with friends, I thought joining in on a reading challenge might help me stick to it.
from 2015 Reading Challenge Round-Up by Jesse Doogan
____________________
Oh, USA Today. It's not like anyone thought you were a real paper before, but boy howdy did you do some excellent work on the literary beat yesterday. In case you missed it because you frequent actual news outlets, Michael Wolff wrote an actual article about how hard it is to succeed. As a white male. In publishing.
No, seriously, he did. No foolin'.
Now I could write a reasoned response here, pointing out the Unbearable Whiteness of Being that is contemporary publishing, but we talk about that a lot here at Book Riot (and we ain't stopping anytime soon). So instead I'm going to mock Michael Wolff's premise with gifs. Everyone good with that?
from "White Men Tell Stories, Too": A GIF Response to Nonsense by Brenna Clarke Gray
____________________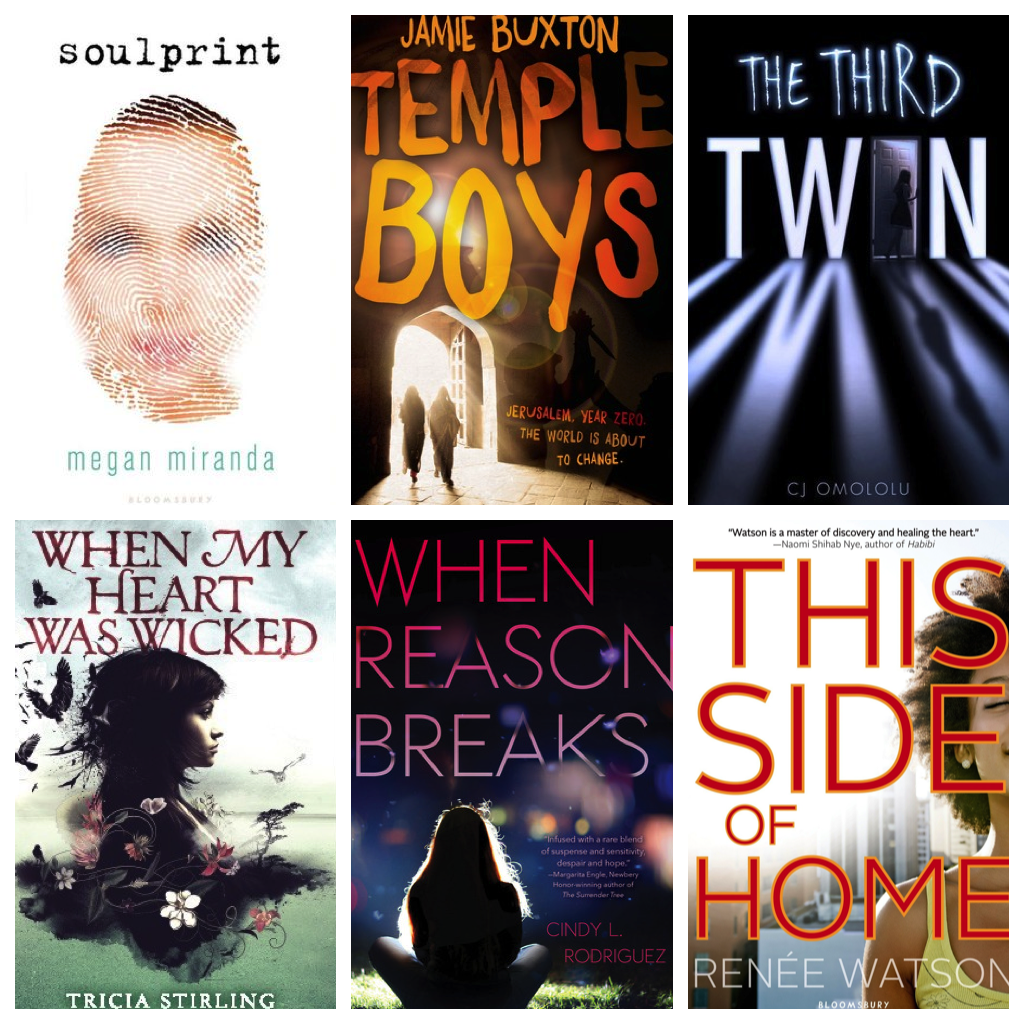 The books on this round-up will hit shelves between January and the end of March. I've included books in a series only when it's the first in a series; there will be a series to-watch-for list in the future to cover those middle and end titles publishing this year.
Get ready to dig into another excellent year in YA fiction, starting with this huge list of 105 titles.
from 2015 YA Fiction Preview: 105 Titles for your January – March Radar by Kelly Jensen
____________________
In the past, we've featured some amazing book industry Tumblr accounts. I'm talking publishers, bookstores, and authors. We also had a great list of YA Tumblrs to follow. But one thing I've learned is that there are always more and more people killing it on social media, so I've compiled a short list of accounts for when you're in the mood for side-splitting laughs, you're trying to get your write on, you're in love with language, or for maybe when you just want to add a few more book-centric Tumblrs to your dashboard.
from 25 More Bookish Tumblrs by Amanda Diehl
____________________
The holidays are over (boo) and 2015 is in full swing- time to bust out all those gift cards you got for Christmas and buy some books! Here are five titles coming out this month that are worth your dough.
from 5 Books to Watch for in January by Amanda Nelson
Get the New Release Index, our curated calendar of upcoming new books, with
Book Riot Insiders
: