Critical Linking: January 8th, 2014
We asked for nominations for "most misused word or phrase," and they came pouring in. Weekend Edition listeners and NPR.org readers have many gripes about the grammar gaffes they see and hear every day. From nearly 450 story comments, 500 emails and more than 900 Facebook posts we received in December, we identified 275 separate nominees. Here's a top 10 countdown of the most frequently mentioned:
Of these 10 most complained about misused words or phrases, for some reason #9 bothers me the most.
____________________
Japanese novelist Haruki Murakami is to offer words of wisdom to troubled readers in an advice column on his website, his publisher said Tuesday. The website, named "Murakami-san no tokoro" or "Mr. Murakami's place" will solicit problems from fans of the surrealist, whose novels are published in dozens of languages around the world.
Gotta say, Murakami would have been like by 739th guess for authors who would start advice columns.
____________________
It remains to be seen just how golden the Facebook founder's touch will be. Ms. Winfrey's book picks typically sold more than 1 million copies. Since her show ended in 2011, there hasn't been a comparable pop-culture figure regularly promoting book sales.
First, holy crap could Oprah move some books. Second, Zuckerberg's first selection is already sold out on Amazon and foreign rights are being sold left and right.
____________________
Did you know that Book Riot has a YouTube channel? We do. It's new and we are having fun with it. Check it out here.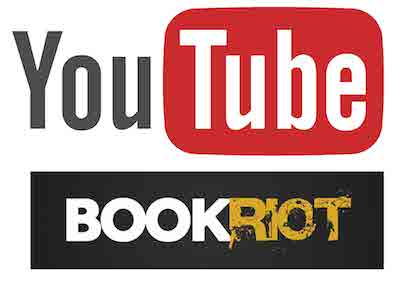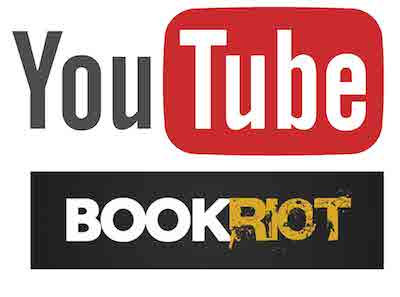 By signing up you agree to our Terms of Service
We have a $100 e-gift card to the country's only romance-only bookstore, The Ripped Bodice!
Go here to enter for a chance to win
, or just click the image below. Good luck!