Book Fetish: Volume 141
TARDIS Murphy Bed: The ultimate in DIY projects, this fold-away bed is awesome because it's…wait for it…bigger on the inside.
It's a Writer's World Tee Shirt: We're just livin' in it.
The Ends Bookends: Make getting to the finale of your books less bitter with some sweet shelf accessories.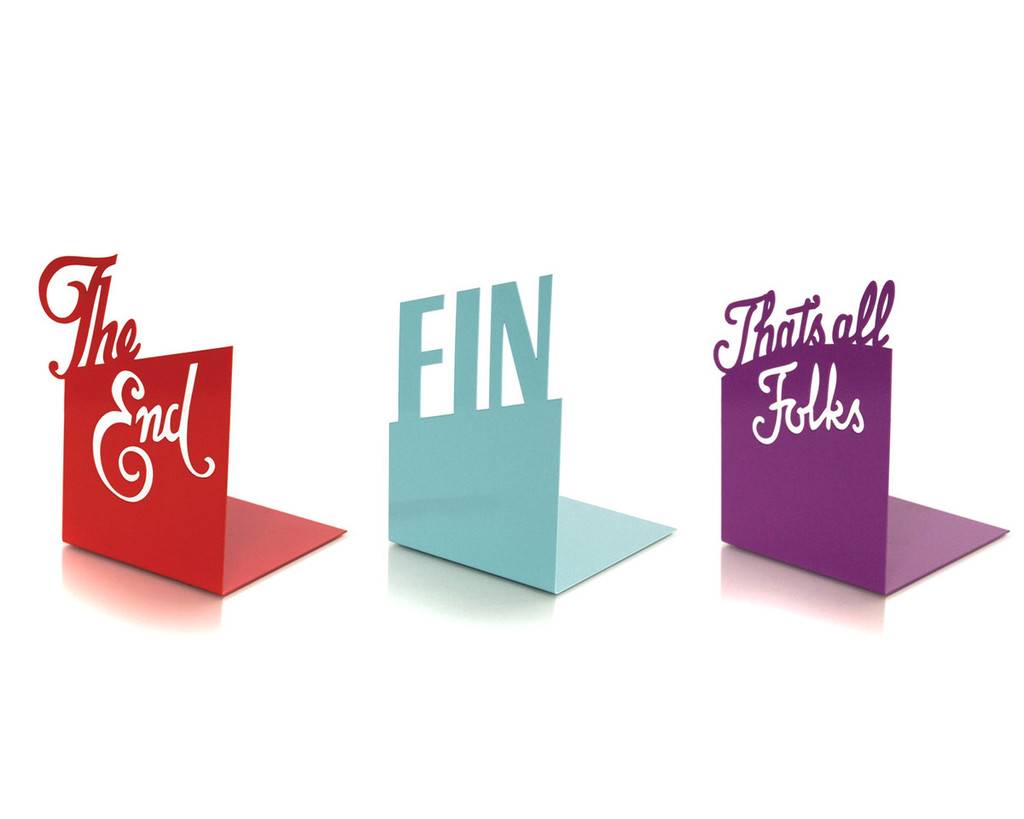 Holmes & Watson Keychains: Forget bracelets; give your bestie a token of your affection. Which one of you is Sherlock, which one is John?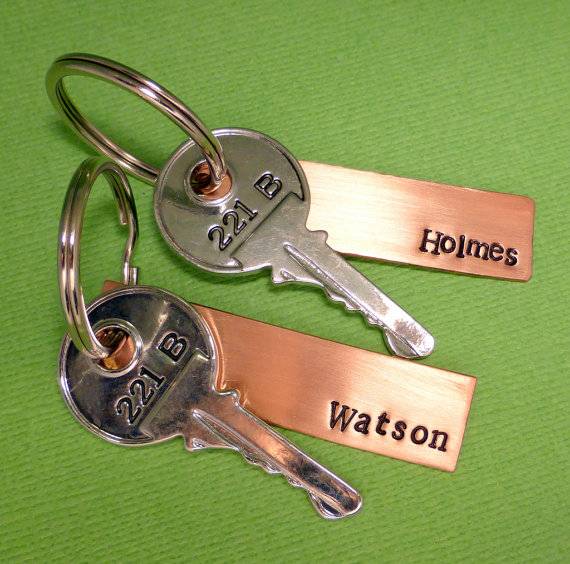 Wonka Golden Ticket Pillow: Make your dreams full of pure imagination.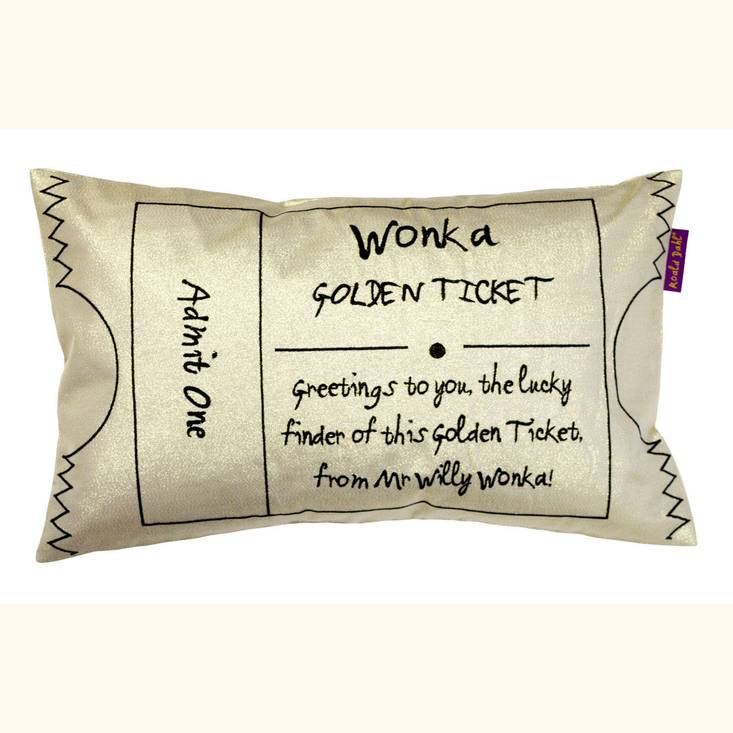 ____________________
The Book Riot Store is here! Get your favorite Book Riot t-shirts, bookish totes, and other literary swag to wear, share, and show off!
By signing up you agree to our Terms of Service
Enter to win
a $100 Amazon gift card when you sign up for our sci-fi/fantasy newsletter!
Enter here
: