Critical Linking: January 6th, 2015
For the seventh straight year, I am aggregating every online "best of 2014" book list I find, updating the list often.
Please feel free to leave a comment or e-mail me with a blog, magazine, newspaper, or other online media list I have missed.
Gutowski's master list of best of 2014 books lists now stands at…..wait for it….1357 lists. Hope you don't have anything you need to get done today.
____________________
Writers and publishers of these books usually estimate that 1 or 2 percent of the total audience will buy the book, so a show that draws two million viewers might sell 20,000 paperback copies. "Having that built-in audience, you don't know that everyone's going to show up, but you know that a certain fan will show up," said Michael Homler, an editor at St. Martin's Press who acquired the "Sons of Anarchy" novel.
That sort of answers a question I've had about books based on TV shows: 1 or 2 percent of fans buy them. Not sure if that seems high or low to me.
____________________
Jean-Paul Sartre's letter informing the Swedish Academy that he would decline the Nobel prize, were it to be offered to him, arrived after the jury had already decided upon the French existentialist as their winner, newly opened archives confirm.
An odd little footnote to one of the most famous moments in Nobel history.
____________________
But I've mostly found that this perception comes from lack of awareness, rather than dismissiveness. The readers, professors and event organizers who've said such things to me sincerely want to add diversity to their lineups. They just don't know where to look.
That's where I hope this list will help. If you want to find us, here's where some of us are. No list can ever include all Asian American women writers — which is part of the point — but it's a place to start.
A quite extensive and interesting list of Asian American women writers.
____________________
Did you know that Book Riot has a YouTube channel? We do. It's new and we are having fun with it. Check it out here.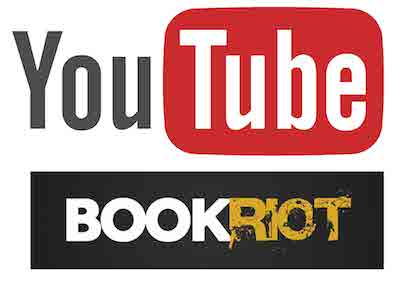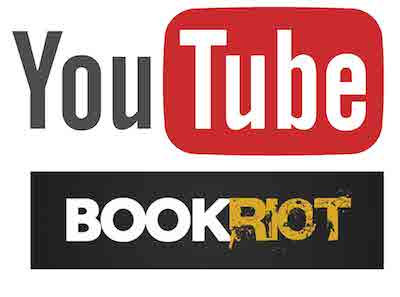 By signing up you agree to our Terms of Service
Do you like podcasts like
This American Life, RadioLab, or Planet Money
?
Annotated
is kinda like those, but for books. Go
here to find out more
, or click the image below: