Critical Linking: January 5th, 2015
We will read a new book every two weeks and discuss it here. Our books will emphasize learning about new cultures, beliefs, histories and technologies. Suggestions for new books to read are always welcome. We ask that everyone who participates read the books and we will moderate the discussions and group membership to keep us on topic.
Mark Zuckerberg is starting a book club on Facebook. He has the platform to be the most influential book recommender since Oprah's Book Club was in full swing.
____________________
Scribd, a company offering unlimited access to half a million e-books for $8.99 a month, is announcing that it has raised $22 million in additional funding.
Scribd and Oyster now both have significant warchests, so it looks like ebook subscriptions are going to be a thing…at least for a few more years.
____________________
More recently, new graphic-novel imprints began popping up with the goal of reaching more women, girls and young readers in general. By the mid-2000s, those imprints included Papercutz at NBM, First Second at Macmillan, Graphix at Scholastic and TOON Books, a publisher founded by Ms. Mouly. "It does open the path for artists and authors like Ms. Telgemeier, and for publishers to want to do books that girls will read, because each time they're discovering the obvious: 'Oh, we're ignoring half the audience!'" Ms. Mouly said.
The graphic novel market is growing 50% faster than for books as a whole, and female readers are a major reason why.
____________________
Total print-unit sales bottomed out in 2012, falling to 590 million, but in the two years since then, units have risen 7.6% (helped to some degree by the addition of Walmart to BookScan).
Man, can it be that the digital disruption in publishing just isn't going to be all that?
____________________
Did you know that Book Riot has a YouTube channel? We do. It's new and we are having fun with it. Check it out here.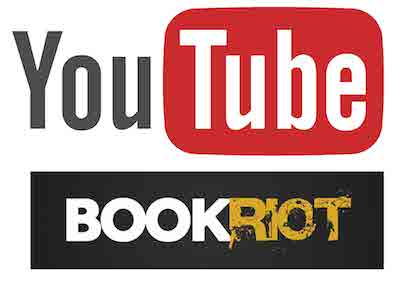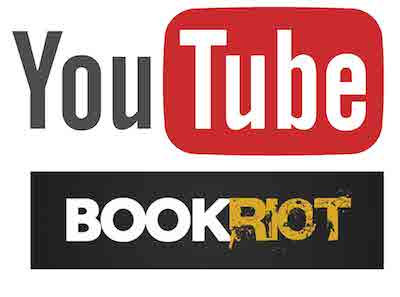 In a book lover's life, there's nothing as magical as a perfect, surprising recommendation from someone who just
gets
you. But finding those people can be tough! That's where
TBR
comes in. Go here to find out more, or just click the image below: