Critical Linking: January 1st, 2015
I read 70+ books this year, a new personal record. If you're interested in reading more, here's what I recommend:
Throw your phone in the ocean. (Or, keep it in airplane mode.)
Carry a book with you at all times.
All seven of these suggestions for reading more in 2015 are both simple and terribly useful.
____________________
I reached out to writers, editors, and others in the literary world to see what changes they were planning and was happy to receive an enthusiastic response. These responses may inspire you to make similar resolutions for yourself, but don't be afraid to add some new ones in the comments.
I don't really make reading resolutions myself, but I find the reading resolutions of other people fascinating.
____________________
Walking into Stift Admont was like entering Disney's Beauty & the Beast library. Never before had a creative photoshoot been done in the Admont Abbey, the oldest monastic library in the world… yet here I was, standing at the entrance of what can only be described as the most magical mix of architecture and art I had ever experienced. For a few priceless hours, we were going to be given free rein to create some magic.
This library is so beautiful and fantastical that it doesn't seem real.
____________________
Why connecting and talking about books on social media is so cool
For my part, I think we are just in the beginning stages of how social media is going to influence what we read, where we buy/find our books, and so much more.
____________________
Did you know that Book Riot has a YouTube channel? We do. It's new and we are having fun with it. Check it out here.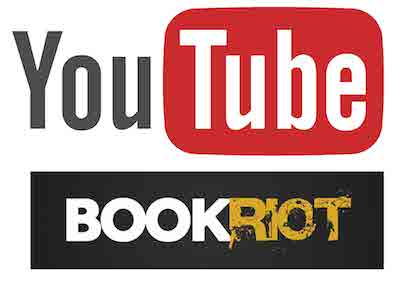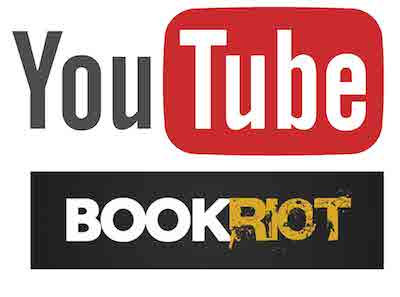 By signing up you agree to our Terms of Service
The best all-around ereader is now even better. Better because it is waterproof. Read in the bath. On the beach. In the shower. And we have one to give away! Go
here to enter for a chance to wi
n
, or just click on the image below. Good luck!