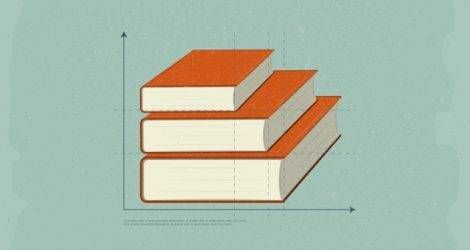 2015 Reading Habits Survey!
If you've been around the Riot for any length of time, you know we're stats nerds. Numbers, pie charts, methodology corner, we love it all. So now it's time for one of our favorite events of the year (jeez, we're nerds): the annual Reading Habits Survey! We want to know all about your reading life: how many books you read, if you're in a book club, what genres you're into, everything. Along with satisfying our curiosity, your answers will also help us give you posts and podcasts and videos that are most relevant to how you do this literary life.
This year we're entering everyone who completes the survey into a drawing for a $50 Visa giftcard (to use on books, natch) because it is Not A Short Survey. Just fill out the form below to enter! The survey closes 11:59PM EST on Monday, March 21st. Good luck, and thanks for sharing your reading habits with us!