Critical Linking: December 30th, 2014
Running, editing, publishing, and producing a literary magazine is easy, but naming one is hard. To help you get past that first hurdle, we've created this handy infographic to name your magazine for you.
My personalized lit mag name is "Southern Spider Broadside." What's yours?
_____________________
Gone Girl by Gillian Flynn has sold 1, 049, 943 paperbacks, according to Nielsen Bookscan. The book has earned the Nielsen Book Platinum Award, an honor given to books that have sold a million copies. The title joins the ranks of The Da Vinci Code, Twilight, Harry Potter and the Half-Blood Prince, One Day and The Lovely Bones.
And Bookscan doesn't even cover all retail sales. Good for Flynn.
_____________________
The Center for Fiction will handcraft a year's worth of reading for you or your loved one based on a 45-minute personal consultation (in person or over the phone). At a crossroads? Get insight from great literature on life's big moments—getting married or having an affair, moving abroad, changing jobs or having a child. And even if you don't plan on having a big year, we can still help select books that will be perfect for wherever you are right now!
Purchase A Novel Approach, $150
A 45-minute consultation and a detailed reading list tailored just for you.
You know, considering how expensive all personal services seem, this price doesn't seem all that bad.
_____________________
[youtube]https://www.youtube.com/watch?v=5kT2lMkhldc[/youtube]
I was already interested in the BBC's adaptation of Wolf Hall, but after this trailer I am officially in.
_____________________
Did you know that Book Riot has a YouTube channel? We do. It's new and we are having fun with it. Check it out here.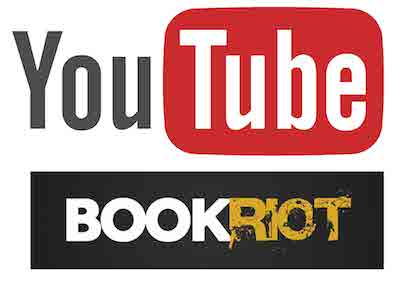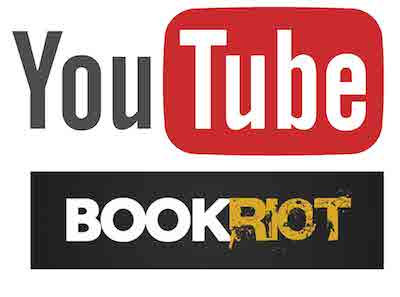 By signing up you agree to our Terms of Service
Enter to win
a $100 Amazon gift card when you sign up for our sci-fi/fantasy newsletter!
Enter here
: