Critical Linking: December 29th, 2014
Whether to immerse yourself in the settings of your favourite books, to get a better perspective on what made the authors tick or to engage with a community of like-minded literature-lovers, you will definitely find something to write home about in these ten bibliophile-friendly cities.
I have been to fewer of these 10 best cities for book lovers than is acceptable.
_____________________
The rise of the ebook paused at around 30% of total customer sales, and stayed there. More, if you examine the underlying figures for, say, 2012 and 2013, stripping out the exceptional impact of Fifty Shades of Grey, then it is quite possible to conclude that the book-buying universe – digital and printed – is expanding, not contracting. It isn't a question of either/or.
The little thing that isn't a good headline is that books are sorta kinda really doing a-ok.
_____________________
Holly Ward, who writes romances under the name H.M. Ward, has much the same complaint about Kindle Unlimited. After two months in the program, she said, her income dropped 75 percent. "I couldn't wait and watch things plummet further," she said on a Kindle discussion board. She immediately left the program. 
Kindle Unlimited is hitting participating authors pretty hard.
_____________________
Nobel laureate Morrison explores characteristic themes of people held captive by inner struggles; the delusion of racism; violence and redemption. Her literary craftsmanship endures with sparse language, precise imagery, and even humor. This haunting novel displays a profound understanding of American culture and an unwavering sense of justice and forgiveness.
I know you are going to be shocked to hear that Toni Morrison's new novel is good.
_____________________
Did you know that Book Riot has a YouTube channel? We do. It's new and we are having fun with it. Check it out here.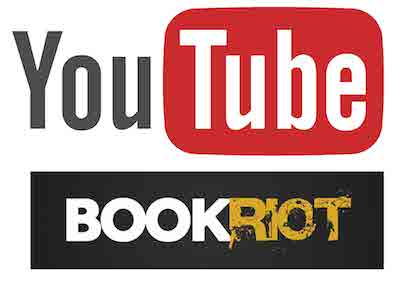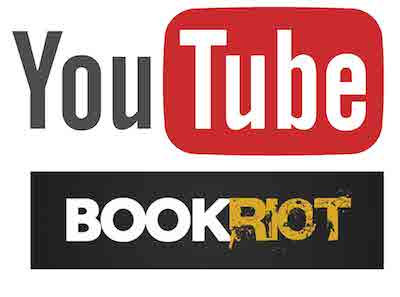 By signing up you agree to our Terms of Service
Get the New Release Index, our curated calendar of upcoming new books, with
Book Riot Insiders
: