Critical Linking: December 19th, 2014
Quiz: Commonly Misspelled Words
I got 19/20 on this quiz. (The time element makes it fun). You?
____________________
"It was the most warped author interview on television," says Jonathan Karp, the publisher of Simon & Schuster's flagship imprint. "The more stupid the question was, the more intelligent the conversation became.
I do hope that Colbert keeps up his habit of bringing authors on his show, as now he will have an even bigger audience.
____________________
Which books took off and which failed to sell? Publishers choose their books of the year, and the ones that slipped through the net.
I like these lists of books publishers thought might do better than they did. Usually a few gems to be found.
____________________
YouTube show Super-Fan Builds created a Hobbit-hole litter box and Tower of Sauron scratching post for a diehard Lord of the Rings fan and his two cats, Frodo and Sam.
And you thought having a bunch of dwarves in your Hobbit-hole was bad.
____________________
We run a pretty sweet little bookish Instagram account, if we do say so ourselves (and we do). Come check it out.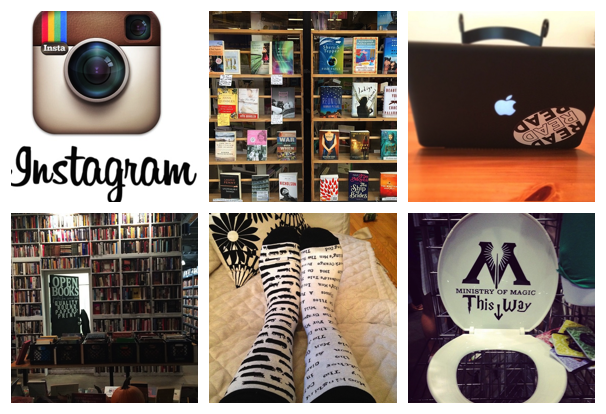 By signing up you agree to our Terms of Service
Follow Book Riot on Instagram
for books. Obviously.