Critical Linking: December 18th, 2014
Brave New World, Slaughterhouse-Five and 1984 are all genre and established classics by any measuring stick, The Lord of the Rings is so ubiquitous and grand that it's forced itself into the canon, and let's not forget that Wuthering Heights is a ghost story, and so, of course, is Beloved. To add to that list, here are 25 genre novels that should be considered classics. 
In addition to this list of genre novels that should be classics, it's worth remembering that most classics started out as genre of some form, from The Iliad to Don Quixote and beyond.
____________________
In its first year offering e-books and digital comics, Humble Bundle, the promotional site that lets readers pay what they wish for bundles of DRM-free content, released 18 e-book bundles that generated $4.75 million in revenue. Of that revenue, $3 million was generated by comics alone.
I knew it was doing well, but that's pretty remarkable.
____________________
"Set nearly 50 years ago," The Collectors gives listeners an opportunity to learn more about "the mother of all evil," Mrs Coulter, whose villainy evidently intrigued the author: "I thought it would be nice to show her as a younger woman, in a different sort of context," Pullman put it. "And the idea of collectors and collecting things, of being greedy, is a fascinating psychological state."
A new Dark Materials story? I'm in.
____________________
Less than 10 months from the day James Patterson swore a million-dollar promise, he has kept his word. The best-selling novelist announced he has donated about $437,000 to 81 independent bookstores — a gift that completes his plan to donate $1 million of his own money to support independent booksellers.
I disagree with Patterson's narrative about how books are dying, I totally admire his full-throated support of books.
____________________
Did you know that Book Riot has a YouTube channel? We do. It's new and we are having fun with it. Check it out here.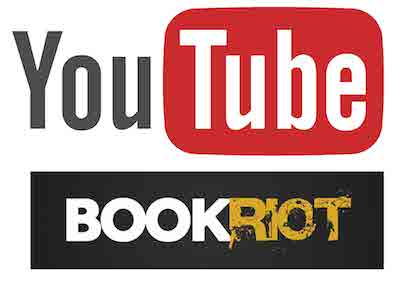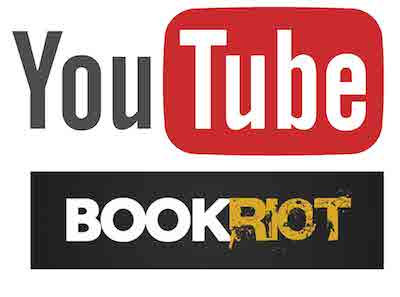 By signing up you agree to our Terms of Service
Follow Book Riot on Instagram
for books. Obviously.