Buy, Borrow, Bypass: Hollywood Memoir Edition
I've been looking for Christmas gifts for friends, and I usually give them books – so have decided not to reinvent the wheel. While choosing things for other people, I've been picking up a few new reads for myself. Here are my recommendations for some newbies.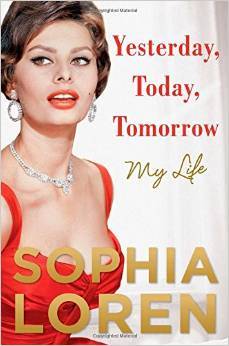 Yesterday, Today, Tomorrow: My Life by Sophia Loren
It's hard to go wrong with an iconic movie start whose career has spanned so many generations and whose life has involved so many influential players. You've gotta love a celebrity who actually waits until they've had a full life to write about it. This one is great for old Hollywood fans, Sophia Loren fans, and makes a fun gift or guest room book for out of town guests to have something to read while at your house.
Verdict: Buy
The Andy Cohen Diaries: A Deep Look at a Shallow Year by Andy Cohen
What do you expect from Andy Cohen? You know you're going to get the gossip and the goods. You're going to get some good laughs, and you aren't going to have to think too hard. A fun, romp through Andy Cohen's year. Great for those of us who fall victim to Bravo's delicious shows (or who just love a good tell all).
Verdict: Borrow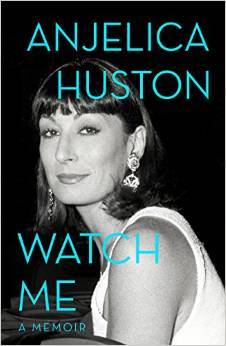 Watch Me: A Memoir by Anjelica Houston
Definitely more of a page turner than her previous part one memoir, this one can be skimmed through at the store. Reading the passages that have the coolest people can be fun, but Huston's writing leave much to be desired.
Verdict: Borrow
____________________
Expand your literary horizons with New Books!, a weekly newsletter spotlighting 3-5 exciting new releases, hand-picked by our very own Liberty Hardy. Sign up now!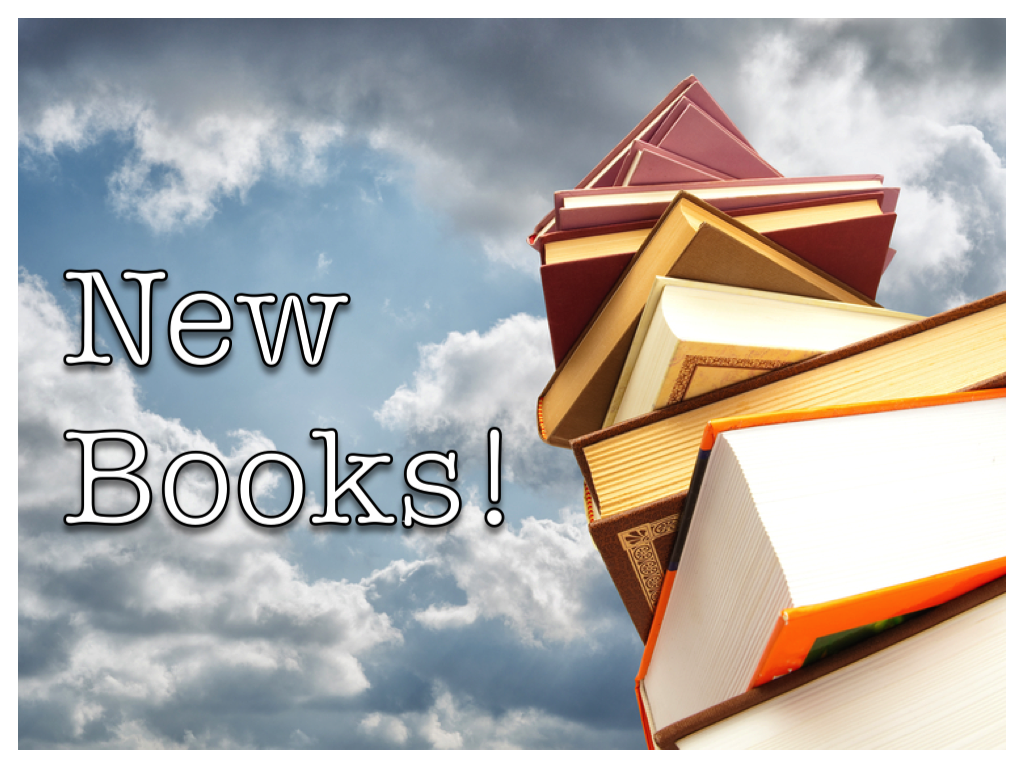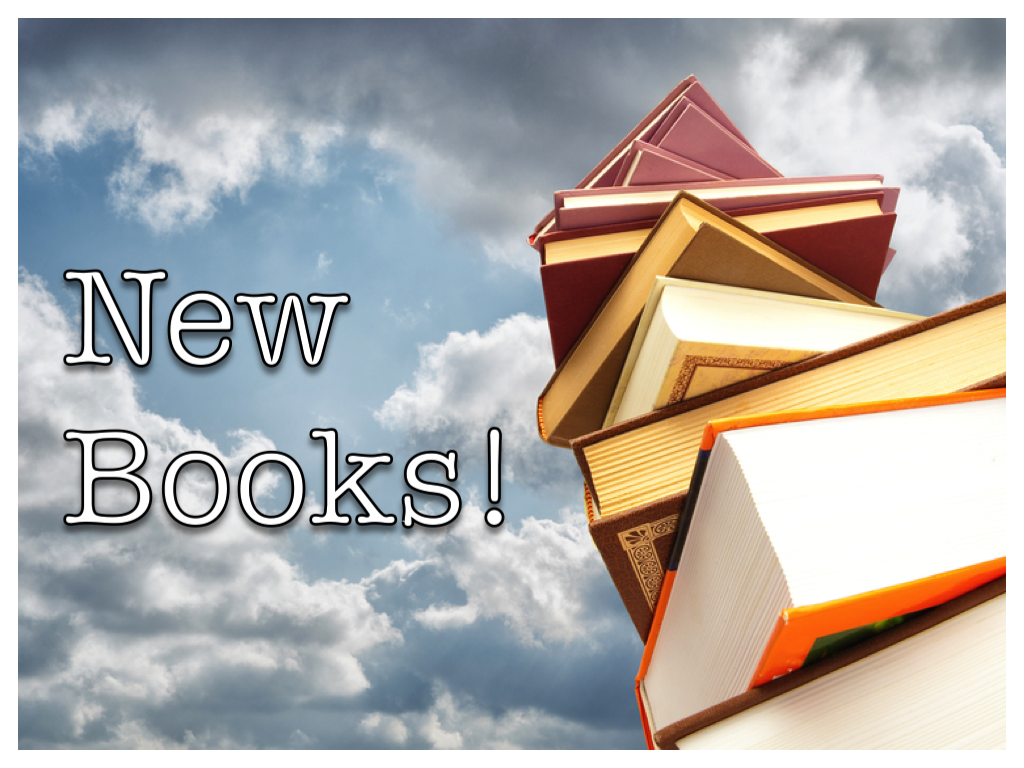 We have a $100 e-gift card to the country's only romance-only bookstore, The Ripped Bodice!
Go here to enter for a chance to win
, or just click the image below. Good luck!