Critical Linking: December 12th, 2014
These words drive Grammar lovers crazy! Do you know how to say the plural forms of these challenging words? Try the quiz!
Unusual plural forms are just one of the things that make English one of the most difficult languages in the world.
____________________
Those at the annual event, happening in Austin from March 13-22, will be able to buy e-books by SXSW speakers, or receive promotional content, using the BookShout platform. Instead of distributing bags of physical swag, SXSW organizers will instead use BookShout technology to place codes on badges that will allow digital content to be downloaded to a conference app throughout the event.
Managing stuff and conferences/festivals seems like a good use of downloadable content.
____________________
Vonnegut intended to create a dystopia depicting the peril of sexual repression and government overreach. Instead, he created a dystopia where the myths that sustain rape culture are true.
For all of Vonnegut's greatness, the sexual politics of Welcome to the Monkey House are truly horrifying.
____________________
The gesture, interpreted as an effort by Zuckerberg to court the government, disappointed and angered activists in China, who have long held the social networking company in high regard for its ability to share information beyond the tight controls of the ruling Communist Party.
It shows you how powerful Facebook is internationally with its CEO just reading a book can cause anxiety in some corners.
____________________
Are you on Twitter? If so, check Book Riot out over there. Bookish tweets all day, every day. Follow us here.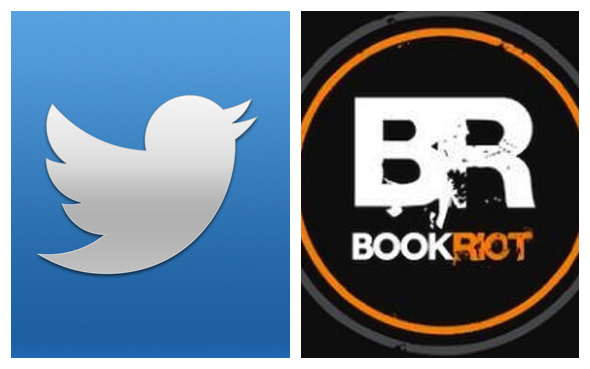 By signing up you agree to our Terms of Service
We're giving away a stack of the favorite books of some of our favorite authors. Go
here to enter for a chance to win
, or just click the image below. Good luck!