Critical Linking: December 11th, 2014
Understand the grammar in your favorite carols.
This was unexpectedly interesting.
____________________
An illustration of Winnie the Pooh has been sold at auction for over £300,000. EH Shepard's famous ink drawing of the bear playing Poohsticks with Piglet and Christopher Robin was published in 1928, and sold for £314,500. A pencil drawing of the same scene sold at Sotheby's in 2013 for £58,750.
If I were to drop a half-million bucks on a Winnie the Pooh illustration, it would be a pooh sticks illustration.
____________________
Eleanor & Park author Rainbow Rowell announced her next book, and it will please fans of her Fangirl. Rowell explained her next book will be titled Carry On, and it will be about Simon Snow.
If you are an Eleanor & Park fan, then this is very exciting news. And if you aren't, let me tell you that this could be a big deal.
____________________
We run a pretty sweet little bookish Instagram account, if we do say so ourselves (and we do). Come check it out.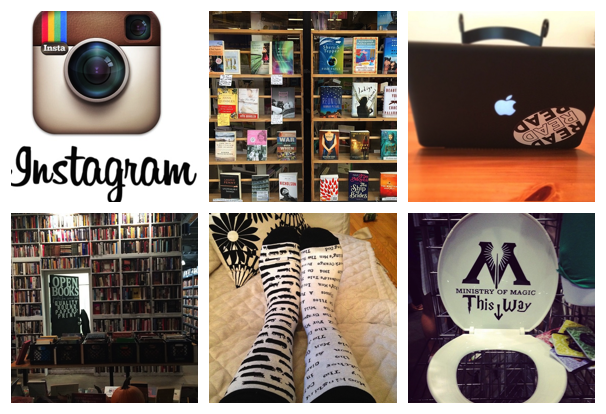 By signing up you agree to our Terms of Service
Do you like podcasts like
This American Life, RadioLab, or Planet Money
?
Annotated
is kinda like those, but for books. Go
here to find out more
, or click the image below: