THE LITTLE PRINCE Trailer
I don't speak French, but this trailer is still beautiful and captivating to me and I am 100% willing to sit through two hours of un-captioned, un-dubbed this:
[youtube]https://www.youtube.com/watch?v=RIAbFrMIVbo[/youtube]
What do you think?
____________________
Did you know that Book Riot has a YouTube channel? We do. It's new and we are having fun with it. Check it out here.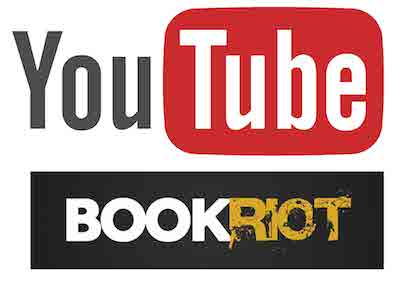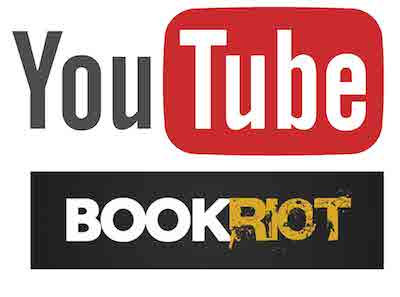 We have a 12-month subscription to Audible to give away! Go
here to enter for a chance to win
, or just click the image below!