Critical Linking: December 10th, 2014
"Familiarity breeds contempt — and children."
A little dose of Mark Twain quotes to get you feelin' sassy this Wednesday.
____________________
Ultimately, the Lovecraft statue must go. He may be replaced by Butler, or Carrie Cuinn's sea serpent wrapped around the world idea or any of the many other options, but the fantasy community cannot embrace its growing fanbase of color with one hand while deifying a writer who happily advocated for our extermination with the other. Read Lovecraft, be inspired by his wild imagination, repelled by his heinous worldview, learn from his mistakes – I certainly have. But the lionizing, sugarcoating and kneejerk flurry to defend and silence uncomfortable histories has to stop if we are to move forward.
Sounds right to me.
____________________
I have always thought that poets and novelists are able to impart mystery to individuals who are seemingly overwhelmed by day-to-day life, and to things which are ostensibly banal – and the reason they can do this that they have observed them time and again with sustained attention, almost hypnotically.
From Patrick Modiano's Nobel acceptance speech.
____________________
We run a pretty sweet little bookish Instagram account, if we do say so ourselves (and we do). Come check it out.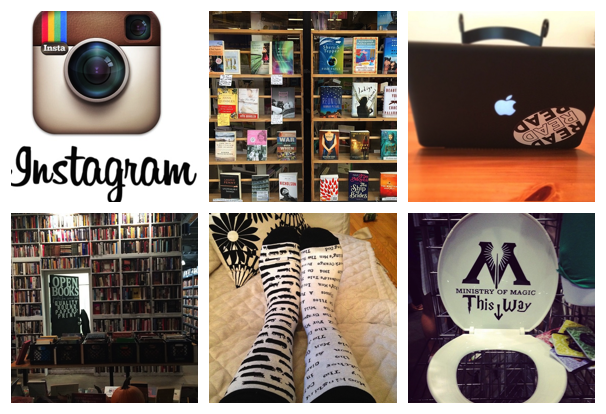 By signing up you agree to our Terms of Service
You could win a six-month subscription to an amazing Romance box!
Go here to enter for a chance to win
, or just click the image below: