The Week's Most Popular Posts: December 1 – 5, 2014
Let's take a look back at the week that was on Book Riot . . . 
We challenged our contributors to pick their single favorite book published this year. The result is this huge, not-small, very big and very eclectic list! We think it's hella fine, and hope you'll leave your favorite book of 2014 in the comments! 
from Riot Round-Up: The Best Books of 2014 by Margret Aldrich
____________________
from Literary Stocking Stuffers: Bookmarks Edition by Dana Staves
____________________
Rather than try to offer up a "best of" in YA fiction or round-up the "best of" lists into one giant list, I thought it might be more useful — and fun — to create a short list of 10 YA books that should be on anyone's "to read" or "to buy" list that, together, illustrate what the year 2014 in YA looked like. That means there's some popular titles here, along with quieter titles that may have slid under the radar. This is a mix of every genre, including both seasoned authors and debut authors.
from Put These YA Titles from 2014 On Your TBR by Kelly Jensen
____________________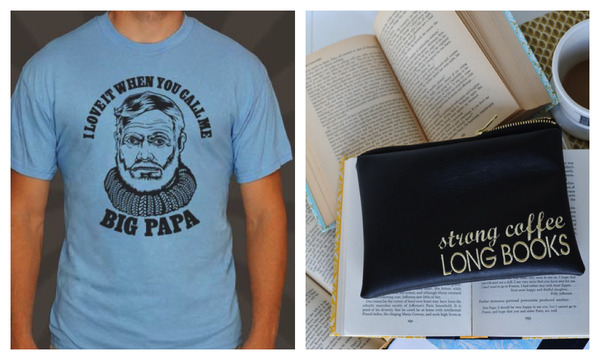 from Book Fetish: Volume 138 by Rachel Manwill
____________________
Because that's the beauty of books — we are all touched in different ways by them. They speak to us and give us what we need in any given moment, and can leave indelible marks on our lives, sometimes even changing them completely. And behind each tattoo is a different story, a different meaning, a different explanation of why that book or phrase is so important. There are so many stories to be told.
from Written on the Skin: On Literary Tattoos by Jaime Herndon
____________________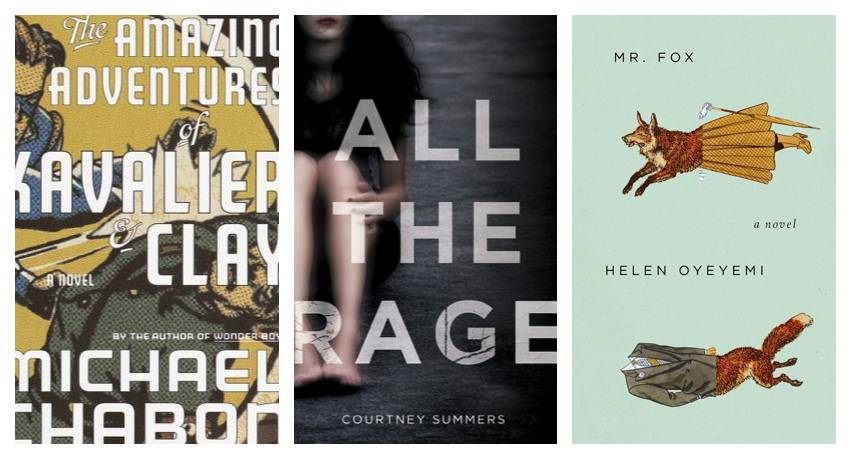 from Riot Round-Up: The Best We Read in November by Brandy Bailey
Enter to win
a $100 Amazon gift card when you sign up for our sci-fi/fantasy newsletter!
Enter here
: