Inbox/Outbox: December 5, 2014
It's been a busy few weeks, and I'm happy to report that the quantity of books I've put into my brain is almost equal to the amount of pie I've put into my face. We're in full Winter Hunker Mode in my house, and it's cozy and lazy, and I have no regrets. Here are some highlights!
Inbox (Books Acquired)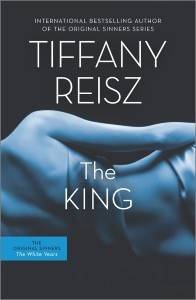 The King by Tiffany Reisz – Oh hey, steamy reading for cold winter nights! Reisz's Original Sinners series is my favorite flavor of erotica. Her writing is elegant, her characters are fun and fascinating, and the storylines are compelling even when they're about people getting down in ways I don't personally want to get down. This is the latest of the "white years" stories, which are basically prequels that show us how the Original Sinners came to be, and I can't wait to dive in.
Single, Carefree, Mellow: Stories by Katherine Heiny (Knopf, Feb. 3, 2015) – This is a debut collection of linked short stories about women's lives, billed as funny and poignant. It's so in my wheelhouse that my wheelhouse was probably built around it.
Outbox (Books Finished)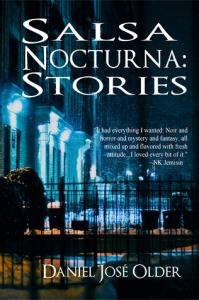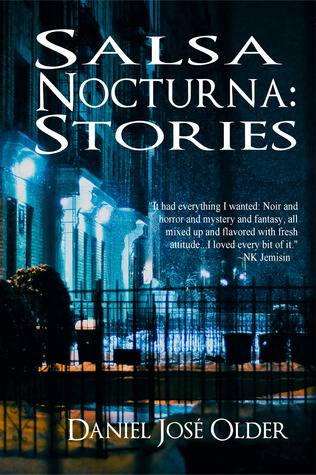 Salsa Nocturna: Stories by Daniel José Older – The main character of these linked stories is half-dead. He looks alive but can see dead people, and he's employed by a big, bad council of dead guys who regulate ghost and supernatural activity in alternate-universe New York. There's humor and swagger and a rad cast of fully realized, creatively imagined characters both human and fantastic in these pages, and I loved spending time with them. Also, there's an enormous phantom wooly mammoth. As if you needed another reason!
Brown Girl Dreaming by Jacqueline Woodson – This National Book Award-winning memoir written in verse is simply stunning. I feel unequal to the task of expressing its magnitude and importance, so I'll tell you instead to read it, right now, and find out for yourself.
In the Queue (What I'm Reading Next)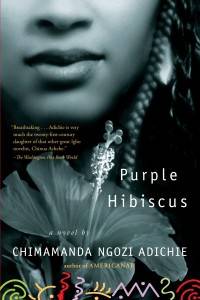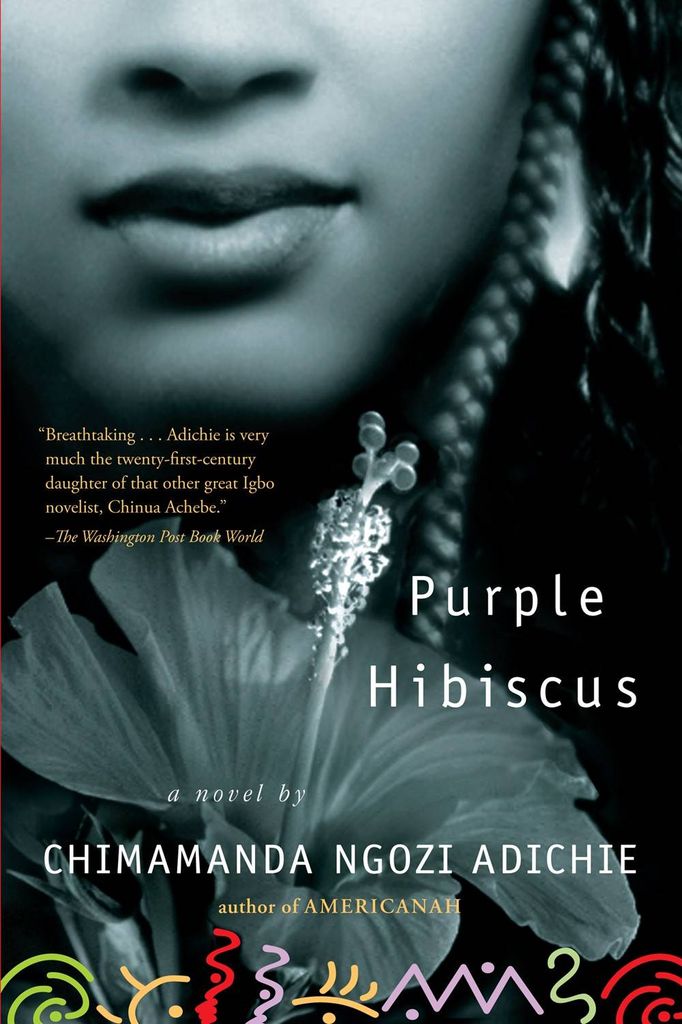 Purple Hibiscus by Chimamanda Ngozi Adichie – Traditionally, I spend the last month of the year bingeing on backlist titles. I've done a good job of keeping them in my reading mix all year long this time around, though, so instead I'm going to catch up on backlist by authors I just got into this year. I waited WAY too long to read Americanah, and I adored it, so I'm starting Operation Catch-Up with Adichie's first novel.
That does it for me, friends. What are you reading lately?

____________________
The Book Riot Store is here! Get your favorite Book Riot t-shirts, bookish totes, and other literary swag to wear, share, and show off!
Enter to win
a $100 Amazon gift card when you sign up for our sci-fi/fantasy newsletter!
Enter here
: