Critical Linking: December 4th, 2014
The real superheroes of the industry right now? These writers — ranked in order of influence — whose books are source material for more than 300 movie and TV projects, have helped rake in billions in box office and revenue, and prove every day that originality, above all else, still matters.
This list of the 25 most powerful authors in Hollywood really brings home how much of what we seen both on big and small screen started out between the covers.
____________________
73% of kids ages 6-17 they would read more books if they could find more books that they like.
I'm not sure what to make of this statistic, but there's something there.
____________________
"If we want a healthy culture of reading book-length things, we've got to make books more accessible and part of that is making them less expensive," Bezos said. "If you make it more affordable, it's not going to make authors less money. It's going to make authors more money."
Is it that books aren't accessible? I feel like libraries make books plenty accessible. What he is talking about really is price optimization, not "accessibility."
____________________
A perusal of the best-seller lists of the past two decades indicates that the most popular books might more accurately be described as billionaire-themed smut, extended blast of own-horn tooting, Sociology 101 textbook with sexy one-word title, unfocused partisan rant, 250-page-long stand-up routine, text version of Muppets Most Wanted with self-serious humans where the Muppets should be, folksy Christian sci-fi/fantasy, pseudohistorical rambling by non-historian, and simpleton wisdom trussed up in overpriced yoga pants.
Boy, someone seems to have had some dirt in their cornflakes this morning.
____________________
Did you know that Book Riot has a YouTube channel? We do. It's new and we are having fun with it. Check it out here.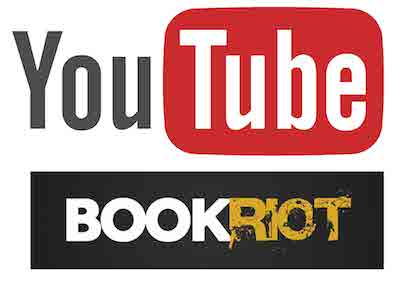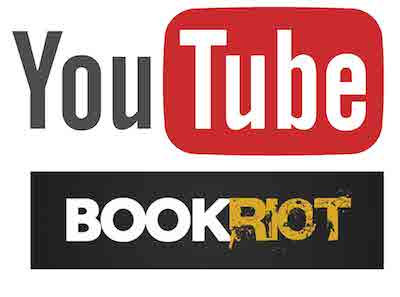 By signing up you agree to our Terms of Service
We have 5 copies of
The Library Book by Susan Orlean
to give away!
Go here to enter for a chance to win
, or just click the image below. Good luck!