Critical Linking: November 25th, 2014
How Long Would You Survive The Hunger Games?
Judging by this quiz, I wouldn't make it past the part where they say "Hey Jeff, you're in The Hunger Games this year."
____________________
So, then: Why is there still a Strand Book Store?
Extensive, fascinating profile of a New York institution.
____________________
While some people are slowly walking home through the neon-lit streets, or getting ready to hit the club scene, others are on their way to a more unusual nocturnal hangout — a bookstore. The Eslite store in central Taipei opens 24 hours and has more night owl visitors than most Western bookstores could dream of during their daytime hours. Here, young and old sit side-by-side on small steps or around reading tables, deeply engrossed in literary worlds.
Surely New York or San Francisco could support something like this. Pretty please?
____________________
The Harry Ransom Center at the University of Texas in Austin will announce on Monday that it has acquired García Márquez's archive, which contains manuscripts, notebooks, photo albums, correspondence and personal artifacts, including two Smith Corona typewriters and five Apple computers.
Where, presumably, it will be overseen by an immortal librarian with a beautiful parrot on her shoulder.
____________________
Did you know that Book Riot has a YouTube channel? We do. It's new and we are having fun with it. Check it out here.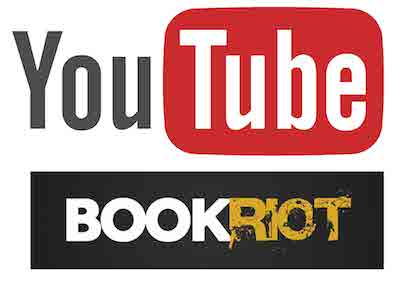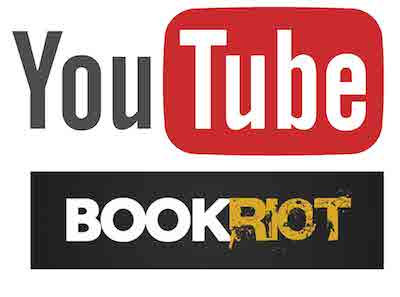 By signing up you agree to our Terms of Service
We have 10 copies of
A Gentleman in Moscow
by Amor Towles to give away to Book Riot readers!
Go here to enter for a chance to win
, or just click the image below. Good luck!