Critical Linking: November 24th, 2014
Best Books 2014: Young Adult
Have heard of some on this list of best YA of 2014, but man there are a lot of YA titles out there. Dig in.
____________________
The letter, Kerouac said shortly before his death, would have transformed his counterculture muse Cassady into a towering literary figure, if only it hadn't been lost. Turns out it wasn't, says Joe Maddalena, whose Southern California auction house Profiles in History is putting the letter up for sale Dec. 17. It was just misplaced, for 60-some years.
Extraordinary little literary document up for sale.
____________________
We forget how often carelessness is a kind of malicious behavior. Woodson was worth taking the time to consider if "the joke" would undercut her moment. She should not have to accept a National Book Award in one hand and Handler's apology in the other. She was worth the time it would take to come up with a joke that was less lazy. Her story deserved better. A writer's victory is also a victory for the many readers nourished by her work. Every brown girl watching, hoping, and writing deserved better.
Handler's comments were just so terrible and on so many levels.
____________________
Did you know that Book Riot has a YouTube channel? We do. It's new and we are having fun with it. Check it out here.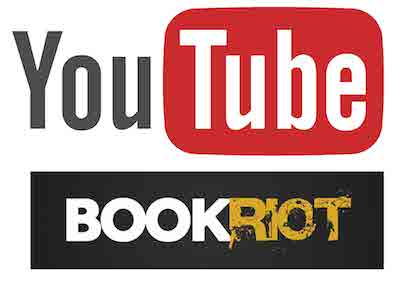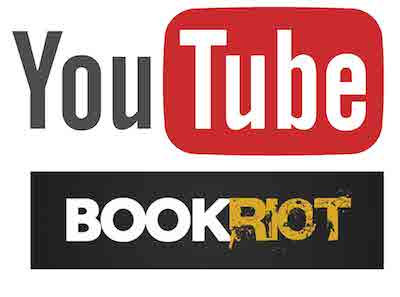 By signing up you agree to our Terms of Service
Enter to win
a $100 Amazon gift card when you sign up for our sci-fi/fantasy newsletter!
Enter here
: