Buy, Borrow, Bypass: Unusual Romances
I loves me an unusual romance, by which I mean unconventional characters, unexpected story lines, and/or atypical settings. While they might not always work for me, as both a reader and writer I like it when authors take chances. And I absolutely ADORE it when a well-worn genre trope is turned on its head.
The following books are all unusual twists on a romance novel, in one way or another. Believe it or not, I'm glad I read each of these, even though my ratings might not reflect that feeling.
Dr. Meera Driver is in a race against time to find the cure for a disease that's killing off superheroes and -villains. Since she's dating a superhero, Nighthawk, she'd be looking for a cure anyway; but Nighthawk's archnemesis Alley Cat has kidnapped Meera so that Alley Cat not only gets the cure, but controls it. Will Meera be able to outsmart a supervillain and save the man she loves?
There are some novellas that feel more like a book proposal than a book in and of themselves, and this is one of those novellas. Don't get me wrong, I loved the comic book feel of the story, the romance between Meera and Nighthawk, the addition of science and all the twists; but there is a lot going on in this book, and it went by way too fast. The story and these characters definitely deserve a lengthier treatment.
Verdict: Buy. At 99 cents it's worth the purchase, just be prepared to be left wanting more.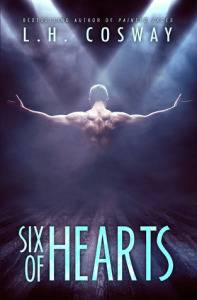 Six of Hearts by LH Cosway
When Jay Fields, street magician extraordinaire, hires Matilda's father as his attorney in a libel case, Matilda finds herself pulled into Jay's world of illuuuusion and secrets. As they spend more time together, Matilda suspects there's more to Jay's lawsuit than a simple incident of libel. Will their budding romance survive Jay's final act?
I love Cosway's voice, and there's no doubt she can weave a great story, but Six of Hearts was something of a mixed bag for me. For an illuuuuuusionist, Jay didn't do much magic, and Matilda's deliberate blindness to Jay's flirtation went on for WAY too long. Also, this is a revenge story, and while revenge stories are totally my jam, I felt like Cosway dropped the ball in executing it here. I wanted Alexandre Dumas and instead I got chick-lit with a side of vengeance. And not even that great of a chick-lit, either.
Verdict: Borrow. It's still a pretty good book, even with the flaws.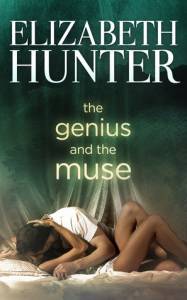 The Genius and the Muse by Elizabeth Hunter
Kate Mitchell, a photography student finishing up her MFA, suddenly discovers her thesis advisor was BFFs with an artist she's slightly obsessed with, Reed O'Connor. Squeee! Using her professor's personal contacts to the reclusive artist, Kate proceeds to stalk him and dig up all the dirt about him and his ex. In the process, she finds love. Not with O'Connor.
UHG YOU GUYS. I applaud Hunter for writing about artists knowledgeably and using a romance as a platform to seriously investigate the connection between love and art, but the execution of the actual story was just boring. The book alternates between modern times and when O'Connor was in college (so, like, 1990s?), which I didn't care about at all and skimmed over. Kate's obsession with O'Connor's love life was bizarre and inexplicable, and her "investigation" consisted entirely of pages of exposition disguised as dialog. The only part of the book I even remotely cared about was Kate and Javi's relationship, the conclusion of which was meh.
Verdict: Bypass. There's a good book in here somewhere, it's just not this book.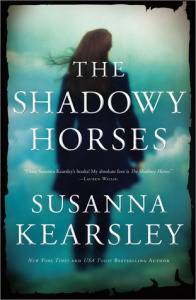 The Shadowy Horses by Susanna Kearsley
Archaeologist Verity Grey can't resist the opportunity to excavate the possible burial ground of the legendary lost Ninth Roman Legion in Scotland, even after she discovers the dig's location is entirely based on the supernatural visions of a young boy. Will Verity uncover an archaeological treasure, a ghost, or the dangerous secrets of a person who's very much alive? Imma gonna go with all three.
This novel is unusual in that it feels very old-fashioned, and I mean that in the best way imaginable. If you love Mary Stewart or Barbara Michaels, you'll probably eat this one up. My one complaint is that the plot moves very, very slowly, as does the romance. If I had more time to sit down and read for long stretches, I might have found myself more invested in the characters, but as it was the book felt like it lost momentum about halfway through. The ending was also a bit problematic for me.
Verdict: Borrow, possibly buy if you're a big Mary Stewart fan.
____________________
Expand your literary horizons with New Books!, a weekly newsletter spotlighting 3-5 exciting new releases, hand-picked by our very own Liberty Hardy. Sign up now!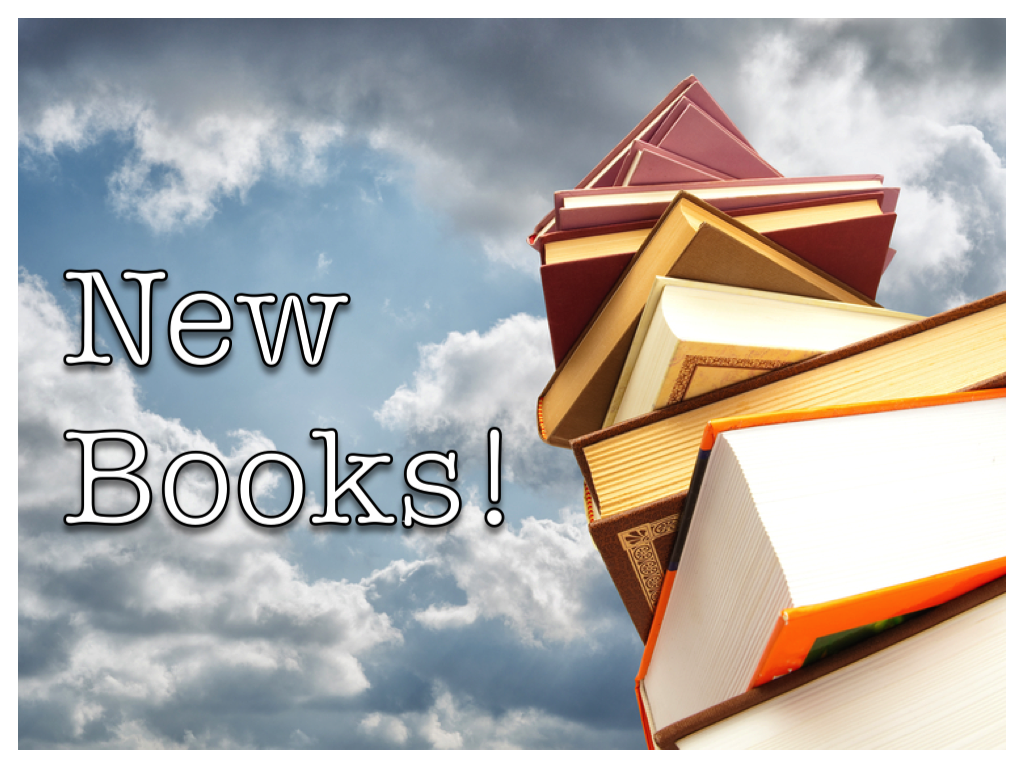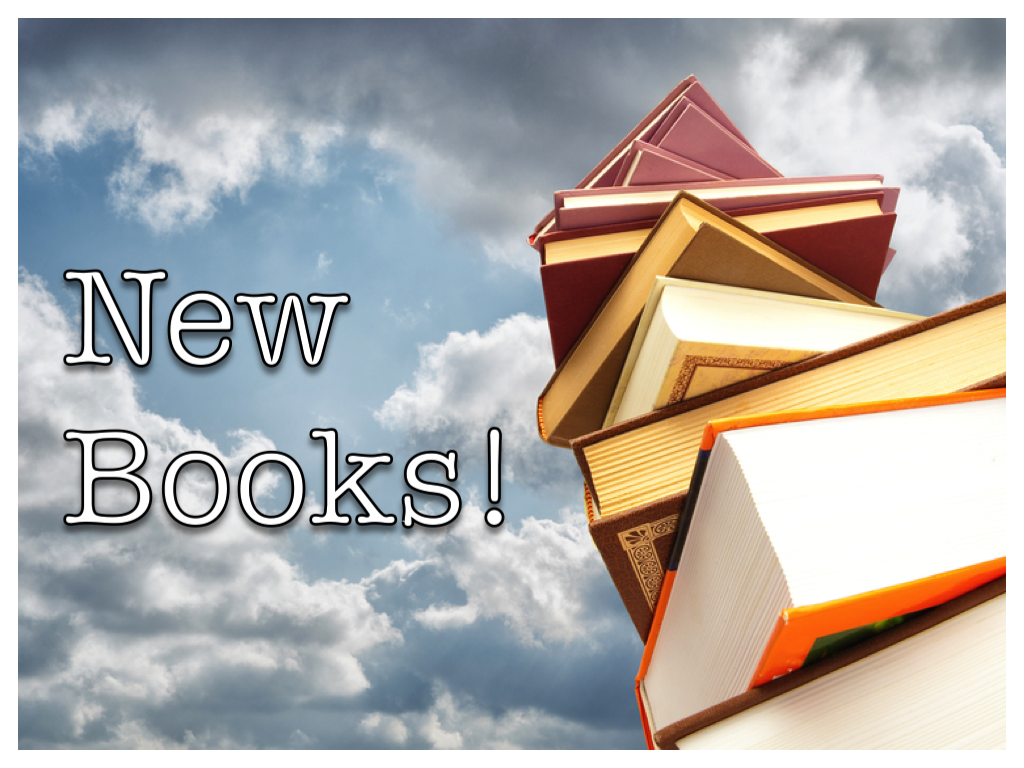 Get the New Release Index, our curated calendar of upcoming new books, with
Book Riot Insiders
: