Critical Linking: November 20th, 2014
____________________
Sony's setting up another adaptation of George Orwell's classic, this time with Paul Greengrass in the director's chair. Well, it's not like it's a book that gets less relevant as time goes on.
At some point, will 1984 seem like a pastoral of a more transparent past?
____________________
Ursula K. Le Guin was honored at the National Book Awards tonight and gave a fantastic speech about the dangers to literature and how they can be stopped. As far as I know it's not available online yet, so I've transcribed it from the livestream below. The parts in parentheses were ad-libbed directly to the audience, and the Neil thanked is Neil Gaiman, who presented her with the award.
Ursula K. Le Guin, killing it.
____________________
How Nobel medals are made:
[youtube]http://www.youtube.com/watch?v=prsFpT6RBN8[/youtube]
____________________
Did you know that Book Riot has a YouTube channel? We do. It's new and we are having fun with it. Check it out here.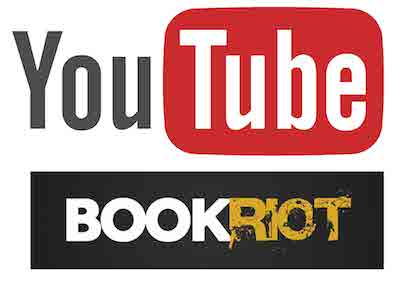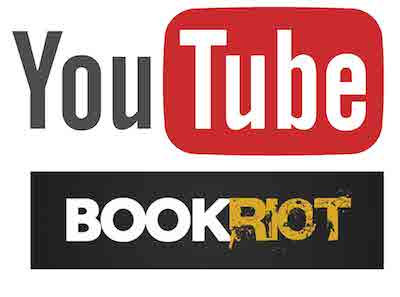 By signing up you agree to our Terms of Service
We have 10 copies of
A Gentleman in Moscow
by Amor Towles to give away to Book Riot readers!
Go here to enter for a chance to win
, or just click the image below. Good luck!