Book Fetish: Volume 136
This week's Book Fetish is sponsored by Blue Lily, Lily Blue, the third book in the Raven Cycle series by Maggie Stiefvater.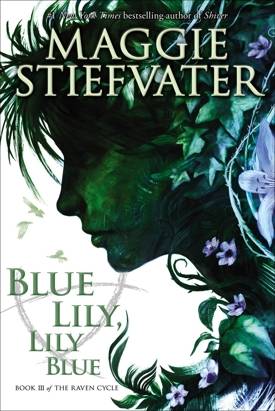 The eagerly awaited third novel takes the saga to earth-shattering new heights of romance and suspense.
There is danger in dreaming. But there is even more danger in waking up.
Blue Sargent has found things. For the first time in her life, she has friends she can trust, a group to which she can belong. The Raven Boys have taken her in as one of their own. Their problems have become hers, and her problems have become theirs.
The trick with found things though, is how easily they can be lost.
Author Maggie Stiefvater has designed The Raven Cycle Tarot, a Major Arcana 22-card deck inspired by The Raven Cycle series. Check out all of the cards from The Raven Cycle Tarot on the This is Teen Pinterest page.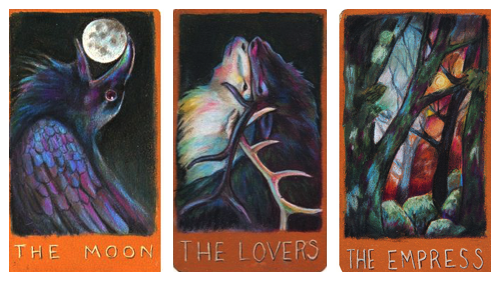 ____________________
Book Tape: As much as I hate to admit it, the holiday season is upon us. Make a statement with your holiday packages – not just the wrapping – by sealing them up tight with this bookish tape.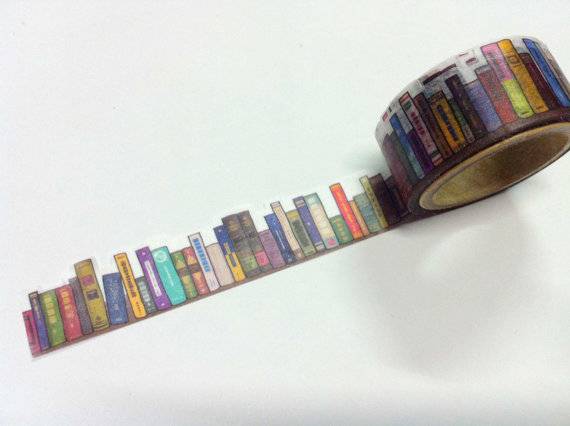 Mary Poppins Infinity Scarf: This subtle but colorful nod to everyone's favorite nanny will keep your neck toasty this winter.
To Quote Hamlet Tee: My favorite part of this is really that you could substitute any great work of literature here. Hamlet is an inspired choice.
Great Literary Moustaches: In honor of Movember, rock your own great literary stache. Choose from Will, Arthur, Ernie, Rudy, George, or my personal favorite, Mark.
Boston Public Library Tote Bag: This historical tote doesn't look like your typical book tote, but it's nothing if not authentic. BPL workers still use these bags to cart books between branches, just as they have for 100 years.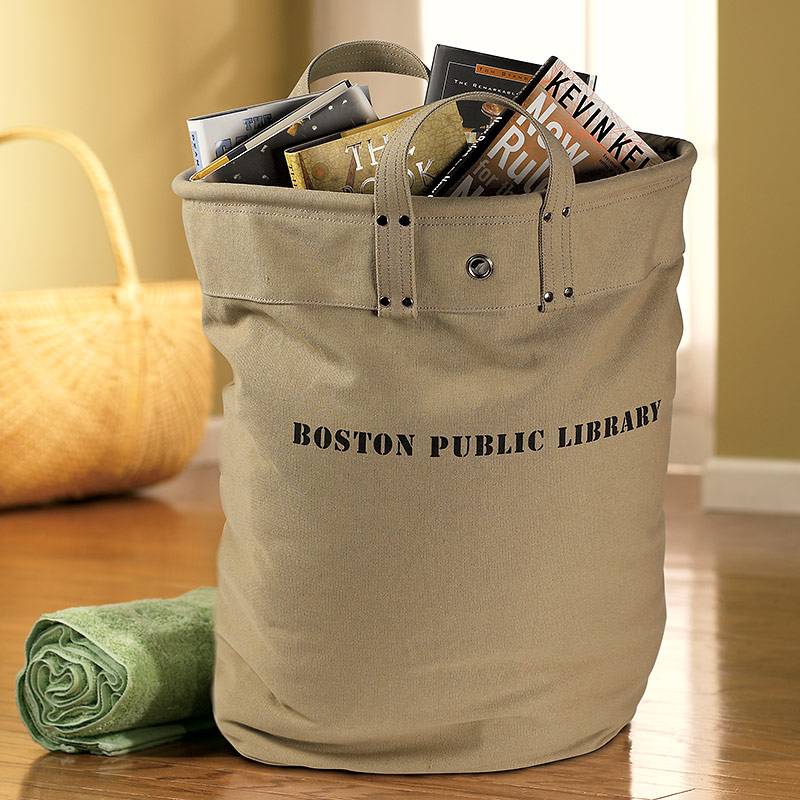 By signing up you agree to our Terms of Service
We have 10 copies of
A Gentleman in Moscow
by Amor Towles to give away to Book Riot readers!
Go here to enter for a chance to win
, or just click the image below. Good luck!