Critical Linking: November 19th, 2014
It's a pleasant surprise when a writer is dynamite in person, whether they're reading their work or answering questions with confidence and something like charisma. The best live appearances by writers are able to cast a spell over the audience — through a variety of elements — and here are 50 writers make that achievement look easy.
If you frequent book events, then this list of writers who are great live is an extremely useful resource.
____________________
Boston publisher David Godine likes to say he specializes in books nobody buys, and that includes the works of French writer Patrick Modiano, whose novels about memory and war earned him the 2014 Nobel Prize for Literature.
Modiano was virtually unknown in America before the Nobel was announced Oct. 6, and his novels sat for years in boxes at Godine's warehouse in New Hampshire.
"I couldn't sell them to Chicago for landfill," Godine says.
Good profile of a an-old school publisher.
____________________
Under the new leadership of Tom Healy — poet, gallerist, fund-raiser — it enters its 31st year with a growing budget and a plan to expand into a year-round institution that would make Miami as indispensable to the book business as it's become to art collectors on the make.
The Miami Book Fair is coming for you, book world.
____________________
Ah, genre. A word only a Frenchman could love. Well, you ask how I decide which genre to write in, and I have to answer, mostly I don't. My mind doesn't work that way.
Great interview with Ursula K. Le Guin.
____________________
Did you know that Book Riot has a YouTube channel? We do. It's new and we are having fun with it. Check it out here.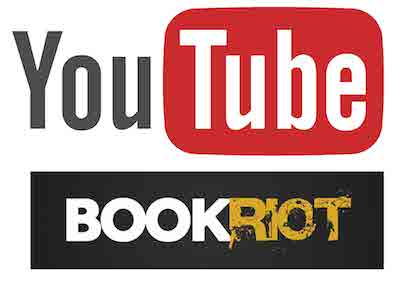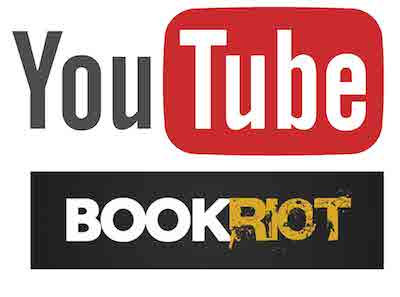 By signing up you agree to our Terms of Service
Follow Book Riot on Instagram
for books. Obviously.