Critical Linking: November 18th, 2014
In order of release, these films made 2014 the year of the book-to-movie adaptation.
This list tells me mostly that 2014 wasn't a great year for literary adaptations, though we still have Mockingly and the last Hobbit movie headlining the holiday movie season.
____________________
Brooklyn-based Vice Media Group is launching its first standalone literary platform, which will be dedicated to original pieces of science fiction. The site, Terraform, will operate as a part of Motherboard, Vice's online science and technology magazine and video channel.
Unexpected, but Vice does all sorts if unexpected things. At the very least, it won't be boring.
____________________
Jonathan Franzen has a new novel, and it's coming out in September 2015. The book's called Purity, which is the name of the main character and also a metaphor, probably. Like The Corrections and Freedom, Purity will tell the story of multiple generations of one American family — unlike those earlier books, this new one will find the author experimenting with something close to magical realism.
My favorite part of a new Franzen book is Franzen making publicity rounds and just hating on things.
____________________
These books, some of whose prices run into the high double or triple figures, can still be a bit of an indulgence—which is why they're perfect for the gift-giving season. We highlight 12 worthy picks, followed by another 20 notable titles.
Tis the season for giving books—and big, expensive, illustrated books sure do make for impressive gifts.
____________________
Did you know that Book Riot has a YouTube channel? We do. It's new and we are having fun with it. Check it out here.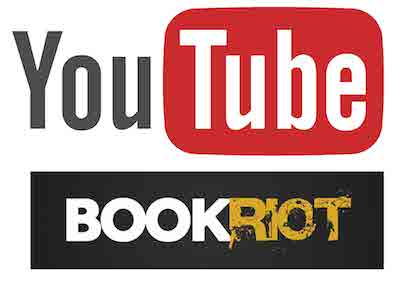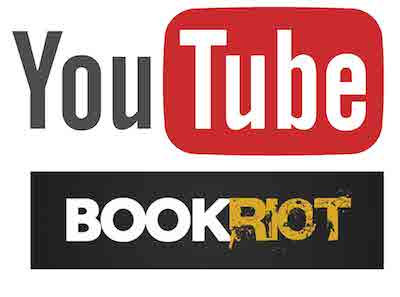 By signing up you agree to our Terms of Service
We're giving away five copies of Leslie Jamison's new essay collection
Make it Scream, Make it Burn
.
Click here to enter
, or click the image below!