Critical Linking: November 13th, 2014
Across all industries, from politicians, entrepreneurs, actors and more, here are some of the reads incredibly successful people can't live without. Shuffle them to the top of your reading list.
Very interesting selection of books successful people are reading. This isn't causation but correlation (and weak correlation at that), but worth a browse.
____________________
His version of the original 156 stories is just out from Princeton University Press, illustrated by Andrea Dezsö, and shows a very different side to the well-known tales, as well as including some gruesome new additions.
Grimm fairy tales restored to their original grimness.
____________________
Richard Flanagan's Booker-winning novel The Narrow Road to the Deep North, cited by judges of that prize as an "outstanding work of literature", has landed another, rather more dubious accolade: a spot on the shortlist for the Literary Review Bad Sex in Fiction award, for a passage in which the act of love is interrupted by a dog killing a fairy penguin.
Other shortlisted heavyweights include Michael Cunningham and Haruki Murakami.
____________________
A new report by Strategy Analytics predicts that the global consumer eBook market will more than double from $7 billion in 2013 to $16.7 billion in 2020. eBook subscription websites and emerging markets such as China are the two main facets contributing to the dramatic increase. Currently less than 10% of the population reads eBooks in 2013, but in 2020 this figure is set to increase to 25%. One of the big reasons is the shift towards reading on smartphones and tablets over dedicated e-readers and desktop computers.
The smartphone is just eating the world in every way, and ebooks are no different.
____________________
Did you know that Book Riot has a YouTube channel? We do. It's new and we are having fun with it. Check it out here.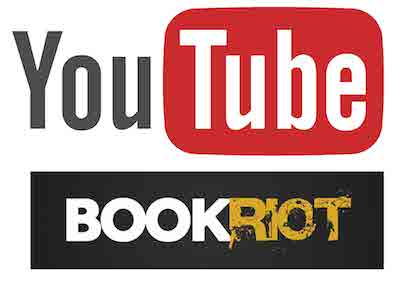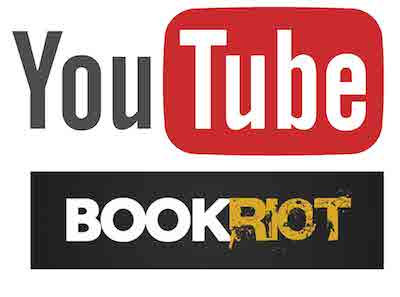 By signing up you agree to our Terms of Service
Get the New Release Index, our curated calendar of upcoming new books, with
Book Riot Insiders
: