Book Fetish: Volume 135
Lord of the Rings Pillow: One ring to rule them all…and one that's super comfy and will induce you to take a nap. Right after second breakfast.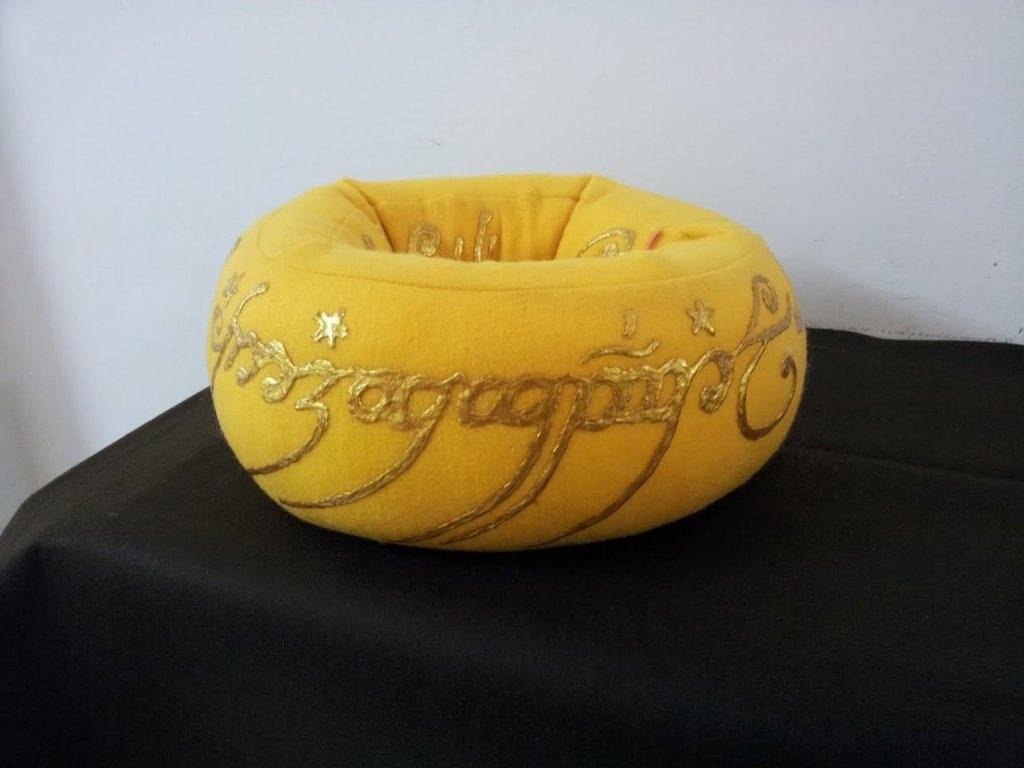 Wuthering Heights Print: A Riot reader takes both iconic and unusual imagery from our favorite pieces of classic literature to create arresting prints, like this Emily Bronte piece.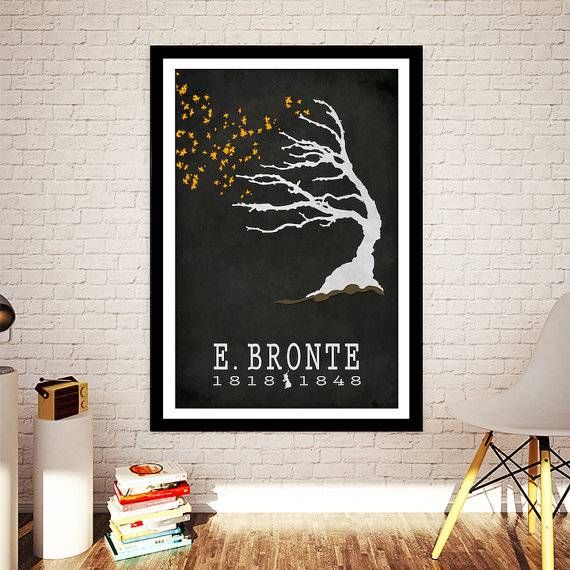 Card Catalog Jewelry: We love our bookish jewelry here at the Riot, but usually it takes the form of actual text from the books within the settings. This card catalog version is a pretty sweet alternative.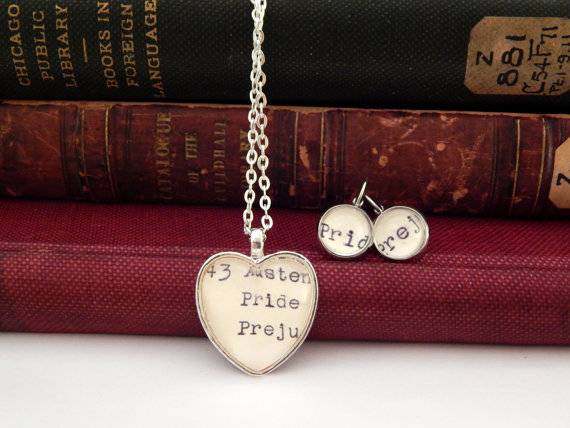 Sherlock Print: So much detective love in one place.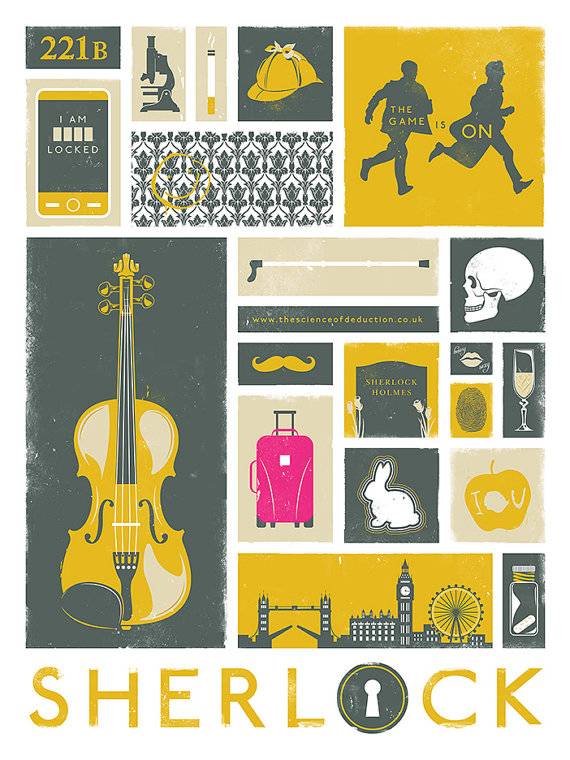 Harry Potter/Journey Tee: Throw up your devil horns \m/\m/
By signing up you agree to our Terms of Service
We have 5 copies of 
the
Forbidden Hearts series
by Alisha Rai to give away to Book Riot readers!
Go here to enter for a chance to win
, or just click the image below. Good luck!