Critical Linking: November 12th, 2014
2014 Best Books of the Year: The Top 100
Amazon's picks for the best books of 2014 includes a pick for #1 that is a bit of a surprise.
____________________
Bol pledged to give Detroit 20 of the miniature libraries after Kim Kozlowski of Ferndale launched a fundraising campaign in September to build 313 Little Free Libraries to promote literacy and community engagement. Kozlowski, a Detroit News staff writer, is working to raise $25,000 on the crowdfunding website Indiegogo.com.
Man, little free libraries are sweeping the nation.
____________________
Such realities reflect deep cultural values that can't be Band-Aided over. Should we declare books "an essential good"? Sure, declare away. But saying so won't make it so.
This is the first of the NYT "Bookends" discussions that I found interesting.
____________________
With the Miami Book Fair kicking off later this month, PBS has announced that it would be offering thorough, "Olympic-style" coverage of the festival.
Seems like a cool idea. Lots of interesting things at these big book fairs that more than just the people within driving distance would like to see.
____________________
Did you know that Book Riot has a YouTube channel? We do. It's new and we are having fun with it. Check it out here.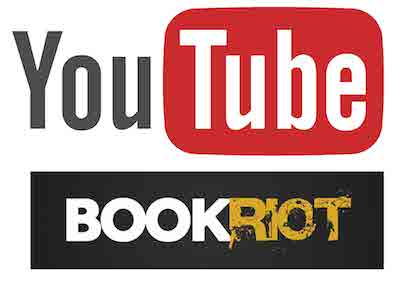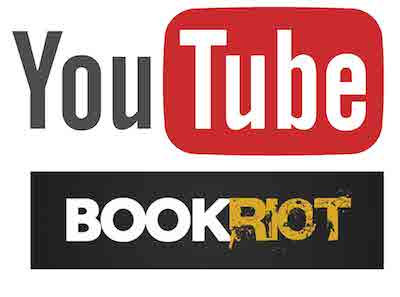 By signing up you agree to our Terms of Service
Get the New Release Index, our curated calendar of upcoming new books, with
Book Riot Insiders
: