Critical Linking: November 10th, 2014
1. I will make time for reading, the way I make time for meals, or brushing my teeth.
2. I will make an effort to carry a book with me at all times.
3. I will read whatever interests me. I will read novels. I will read poems. I will read essays. I will read short stories. I will read memoirs. I will read magazines. I will read newspapers. I will read comic books. I will read self-help. I will read street signs. I will read ads. I will read instruction manuals. I will read old love letters. Etc.
I love the idea of a personal reading manifesto.
____________________
A lot has changed about books since 1894, but one thing hasn't: Vroman's Bookstore in Pasadena is celebrating its 120th birthday this weekend. Founded November 14, 1894 by Adam Clark Vroman, who left the shop to his employees when he died in 1924, Vroman's was the largest bookseller west of the Mississippi for a time. Now it's a mini-chain that includes two Pasadena locations, two boutiques at LAX and the beloved Book Soup in West Hollywood, which Vroman's took over after Book Soup owner Glenn Goldman died in 2009.
Great history, great story.
____________________
Mr. Pietsch still runs Hachette. But last month, he started working in a 6-by-7-foot cubicle. Except for a few family photos, it is identical to the 519 other cubes in his company's new Midtown headquarters. Or more or less identical.
Seems like a small thing, but it shows that publishers are becoming more modern.
____________________
Did you know that Book Riot has a YouTube channel? We do. It's new and we are having fun with it. Check it out here.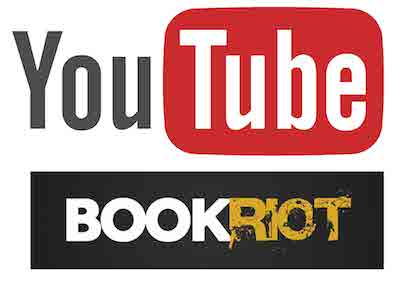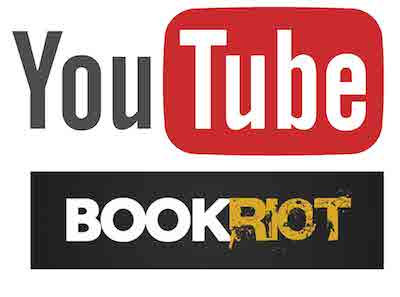 By signing up you agree to our Terms of Service
Enter to win
$250 to spend at Barnes and Noble!