Critical Linking: November 6th, 2014
Autumn is the season of plenty — especially if you love to read. Here are highlights from this year's bountiful harvest of uncommonly strong [literary] offerings.
Always interested in lists of books people are talking about, but especially if there are a few I haven't heard of included.
____________________
We've always been really big believers that the device of the future for books is the phone. That's the first thing we went to publishers with when we started talking about the differentiation of Oyster, that we can provide the best possible mobile experience.
I think phones are the future of ebooks, but are ebooks the future of all books? Too soon to tell.
____________________
It appears as though women in science fiction are having a moment, and perhaps even more. This year, women were nominated for, and won, close to half of the major science-fiction awards out there. And much of that work touched upon gender in some way.
Now we're talking.
____________________
The Ingalls family are Manifest Destiny personified. The Osage Indians they encounter are a brooding pack of inconvenience, and just one Native American gets the role of the "noble savage"—a chief who supports the settlers against his own people to keep peace. Pa implies the worst about them (on page one hundred and forty-six) when he tells Laura and her sister that if given the opportunity, the Indians would certainly off the family pooch, Jack, but "that's not all" he says. "You girls remember this: You do as you're told, no matter what happens."
I didn't remember any of this from my childhood reading. I probably glossed right on over it in favor of the juicy details of skinning a rabbit or how Pa builds the cabin.
Yea, some of those books you loved as a kid you loved because you sorta didn't know any better.
____________________
Did you know that Book Riot has a YouTube channel? We do. It's new and we are having fun with it. Check it out here.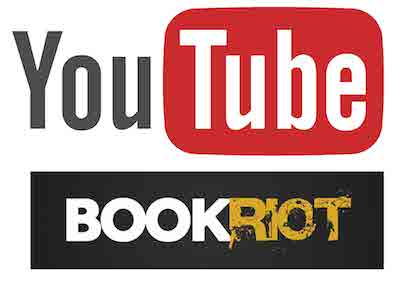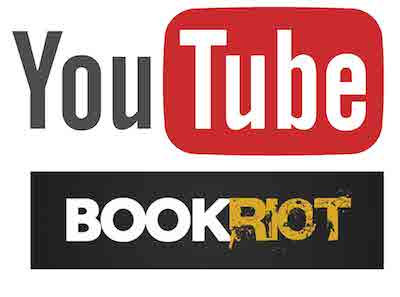 By signing up you agree to our Terms of Service
We have 5 copies of
My Sister, the Serial Killer
by Oyinkan Braithwaite to give away to Book Riot readers!
Go here
to enter for a chance to win, or just click the image below. Good luck!